October 22nd marks an important milestone on our journey... on this day we finally poured concrete. When I arrived at the site at 7:30am that day, there was already a group of 12 workers setting up for the arrival of the first concrete truck.
A gallery of photos taken during this exciting day are below...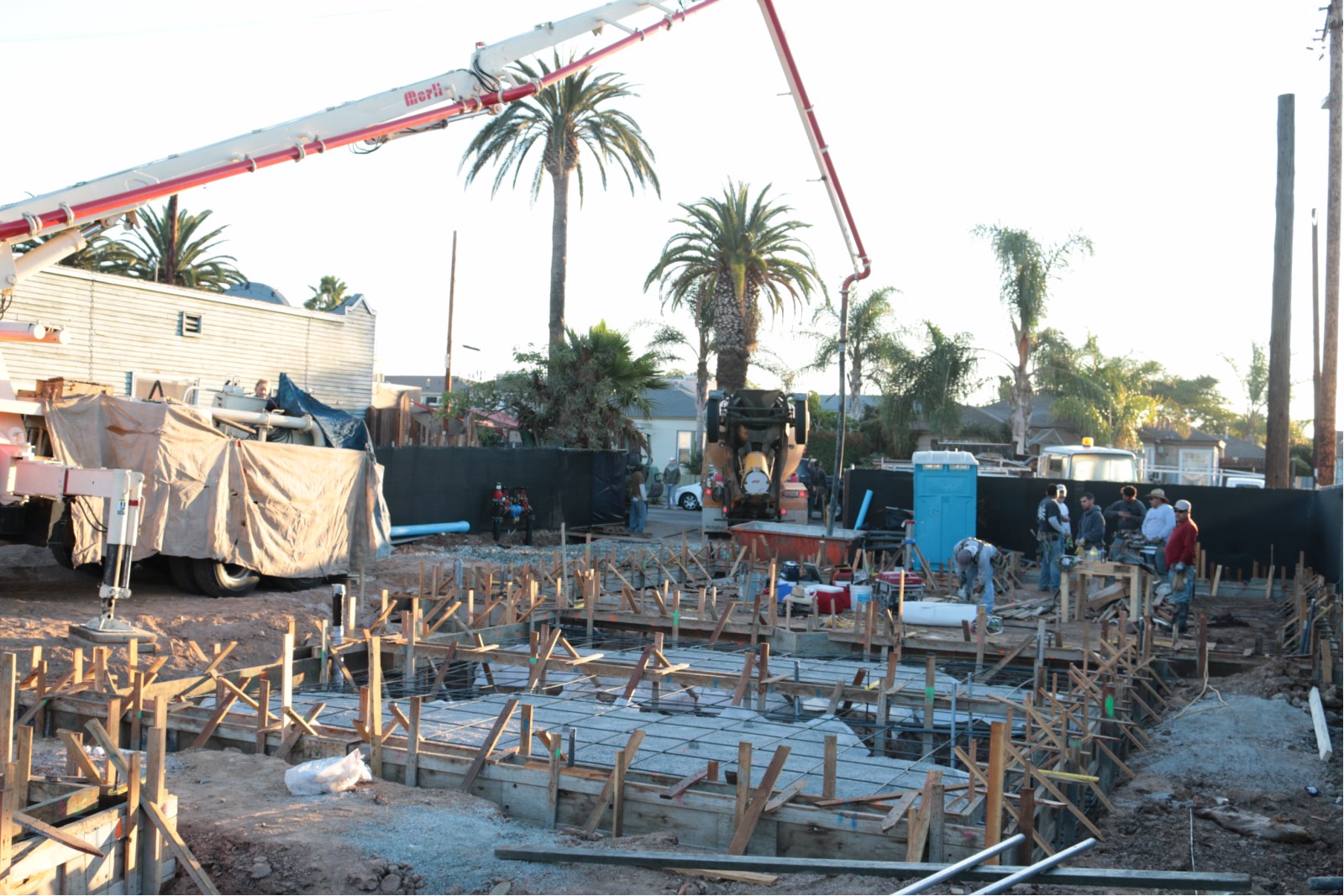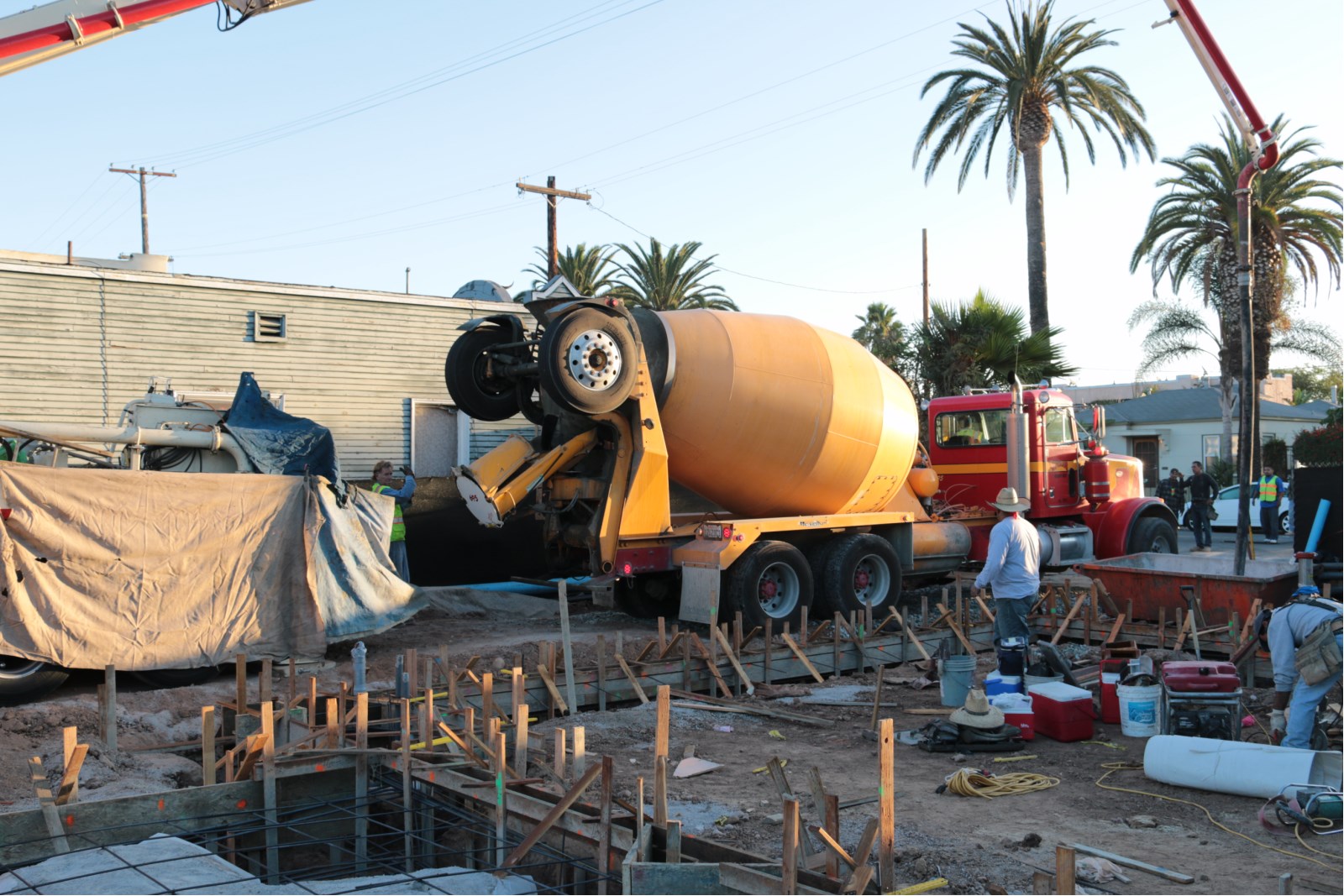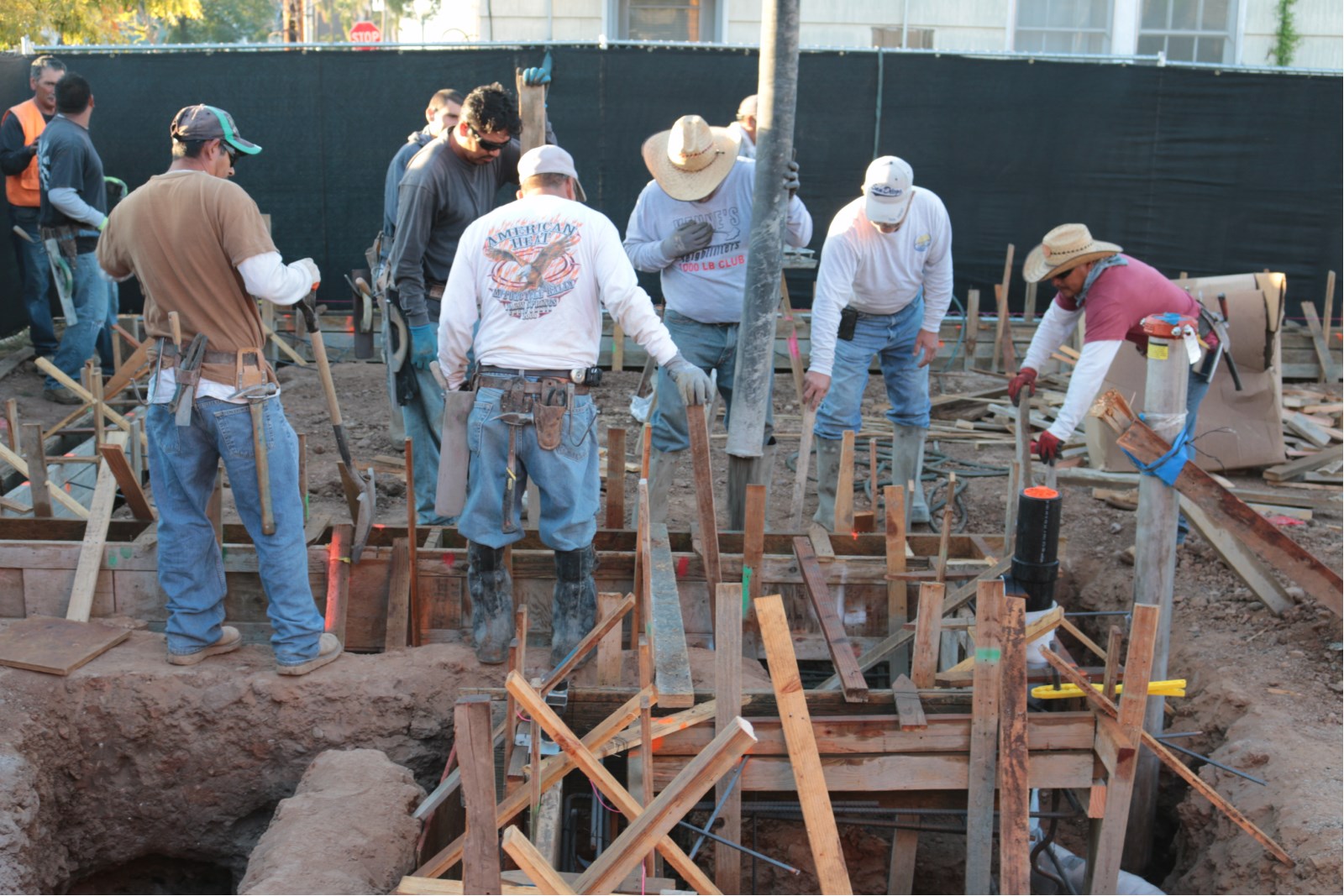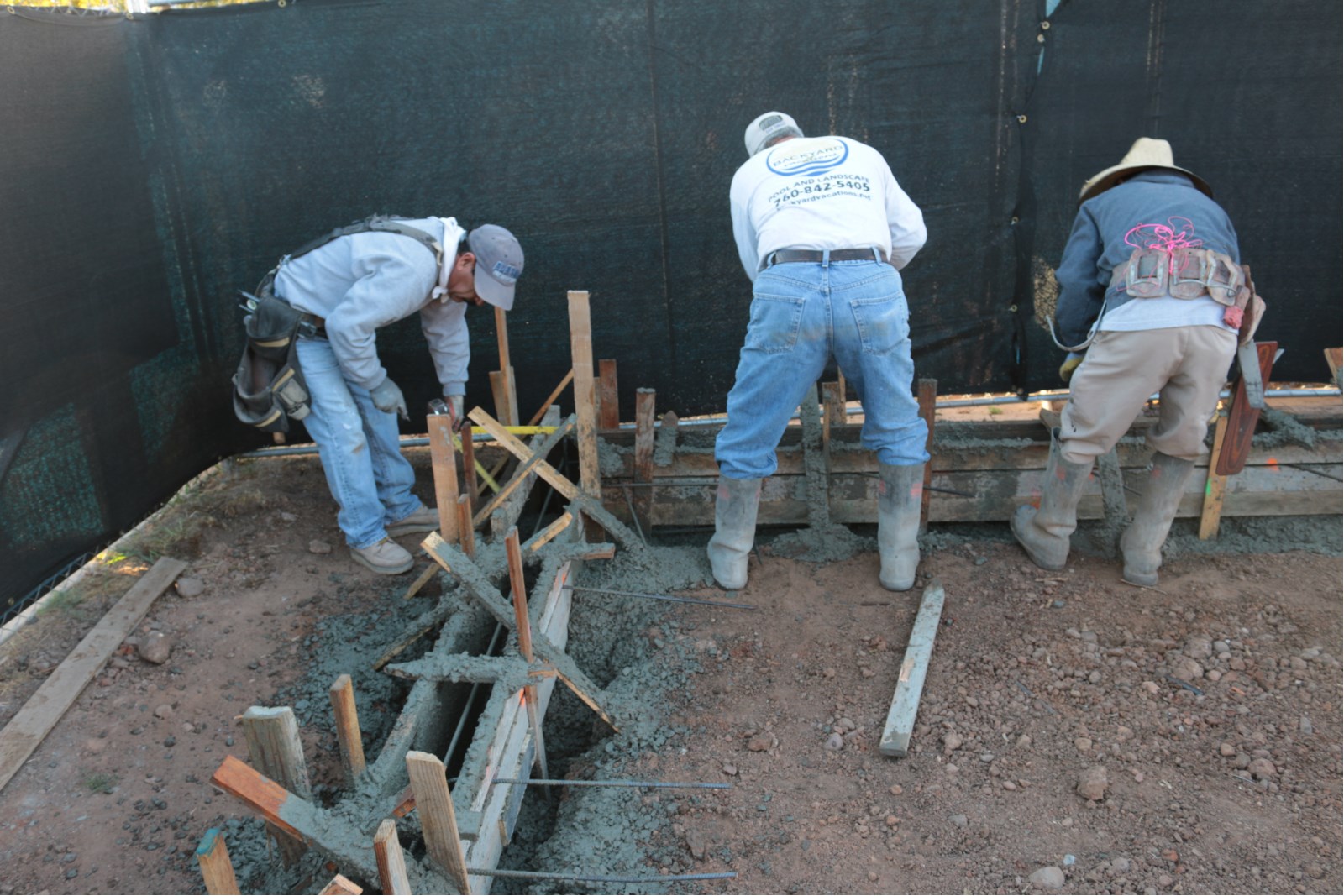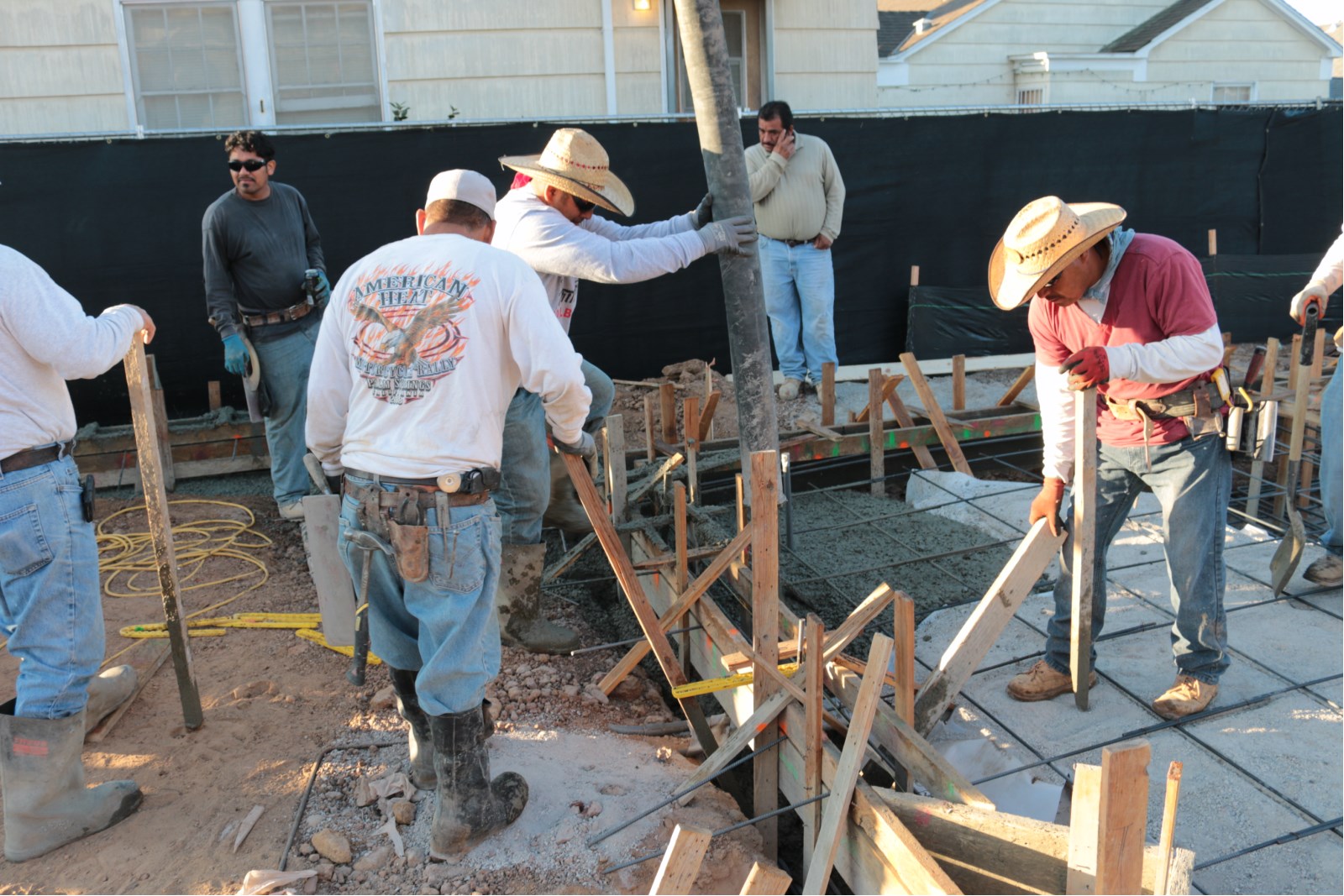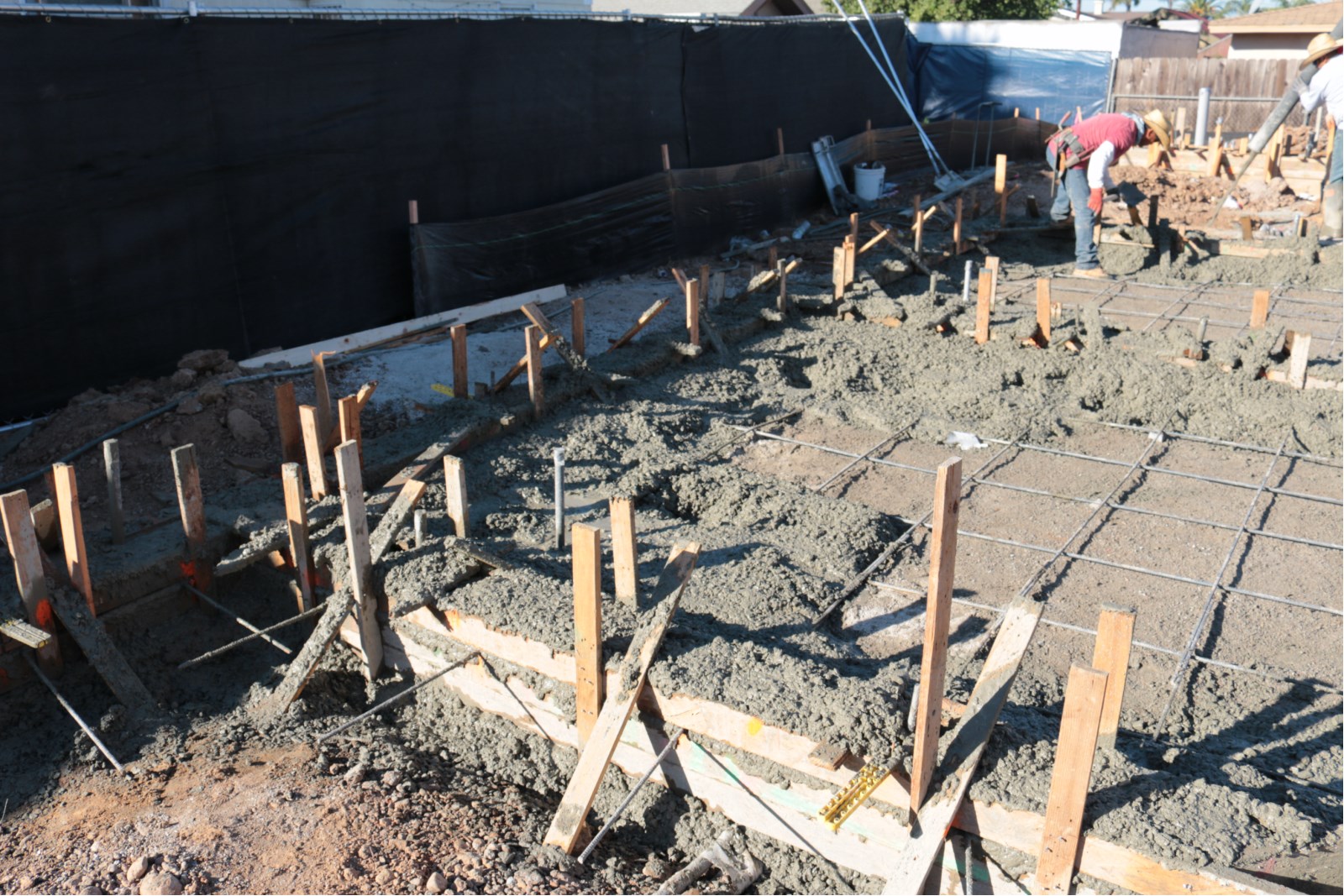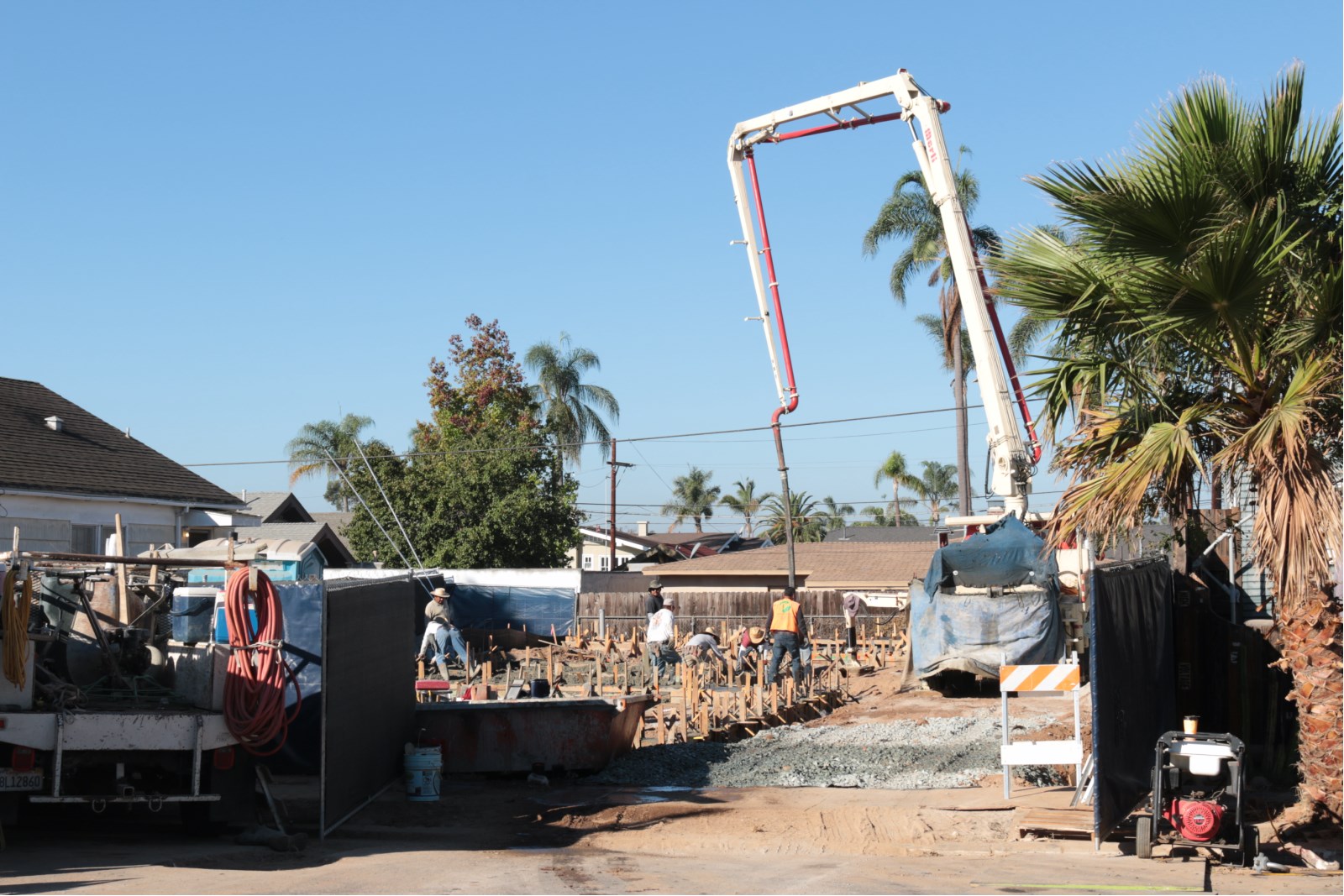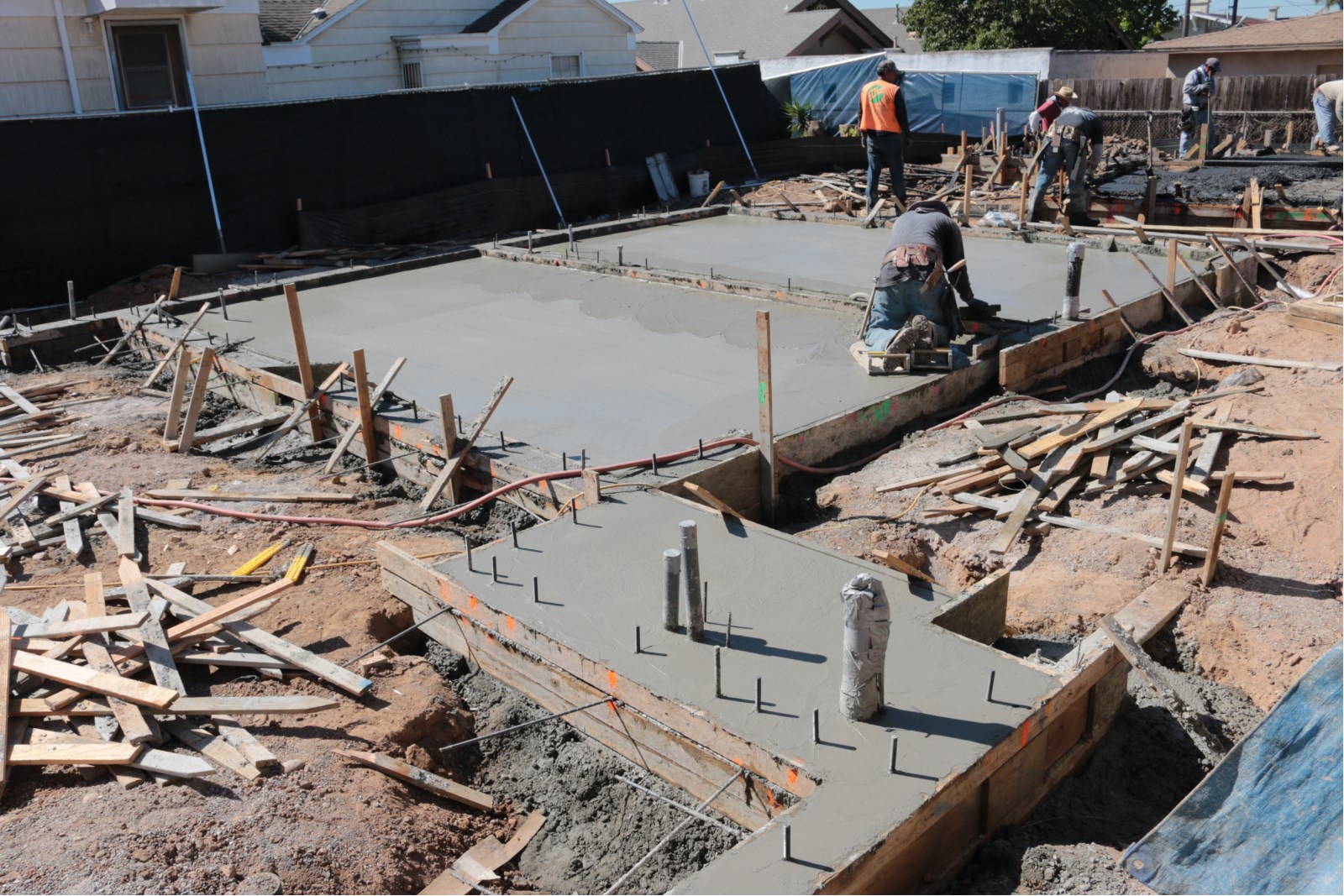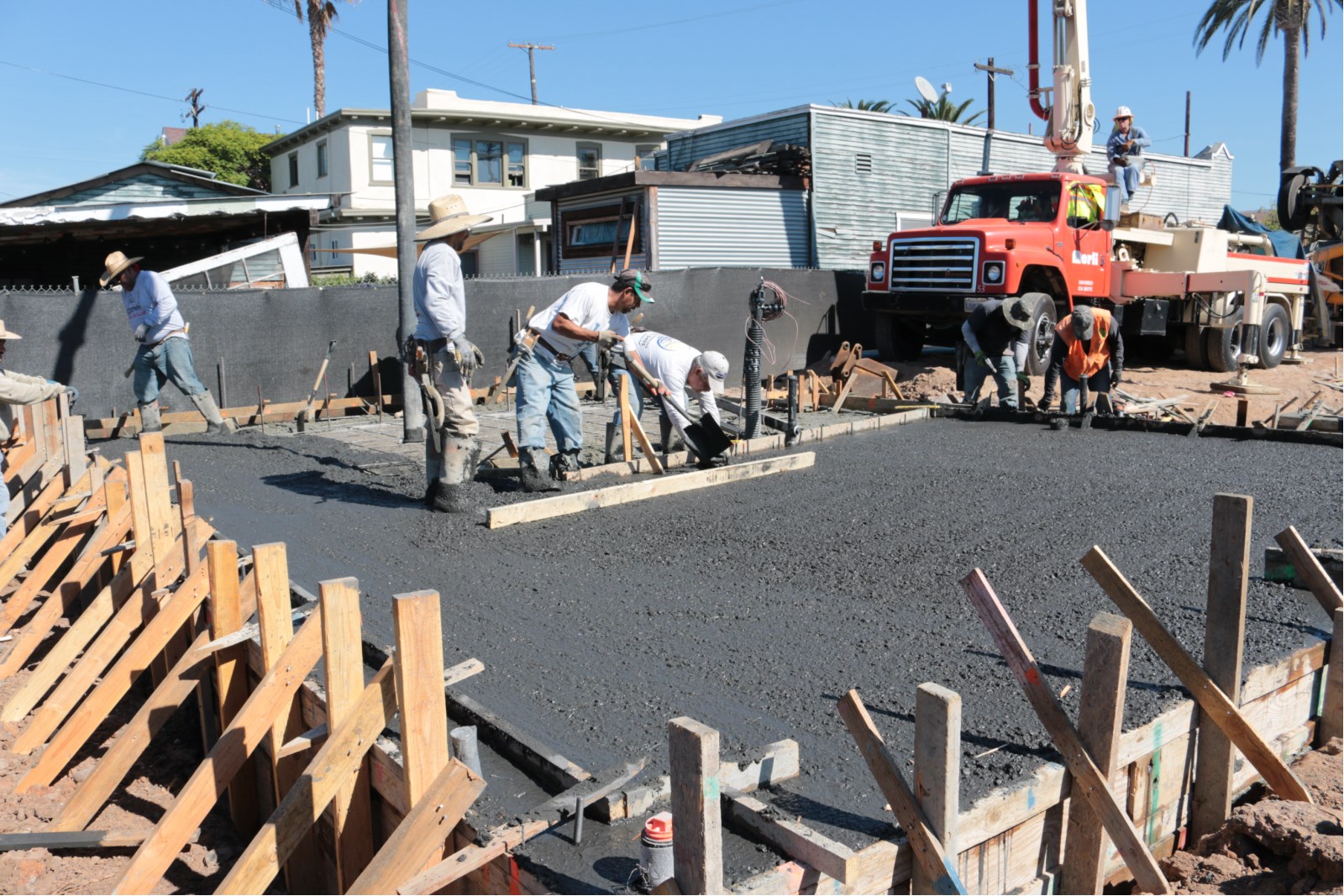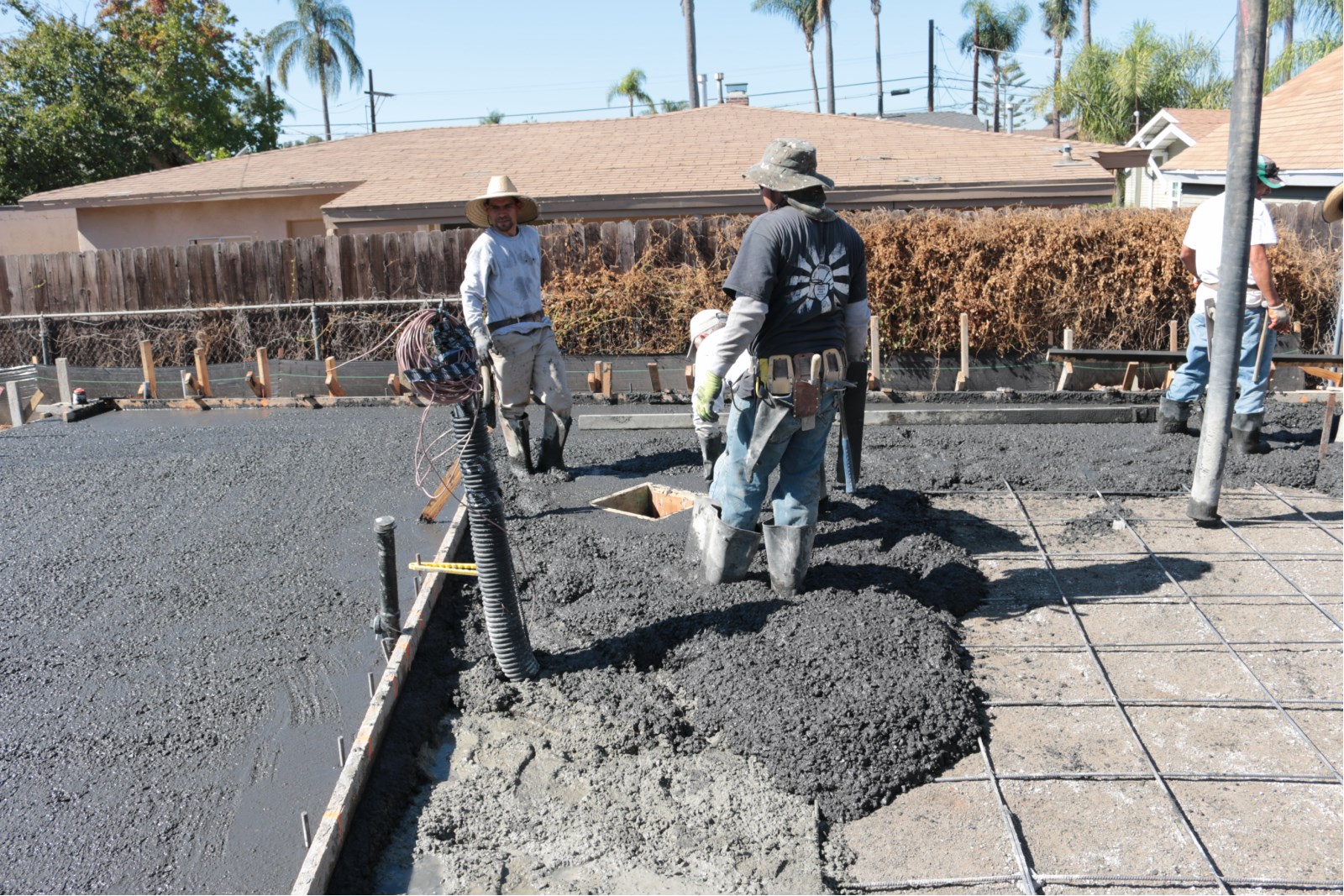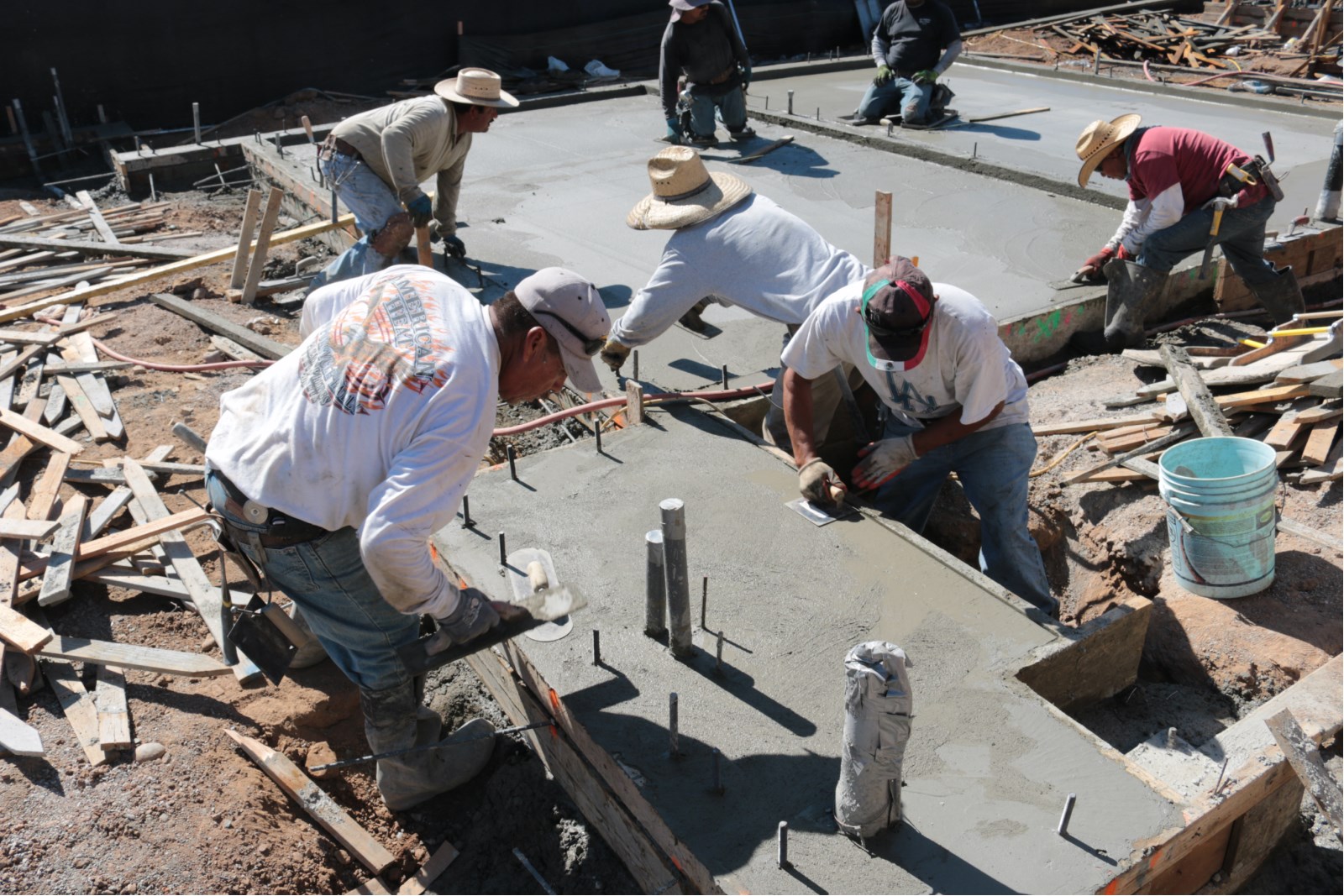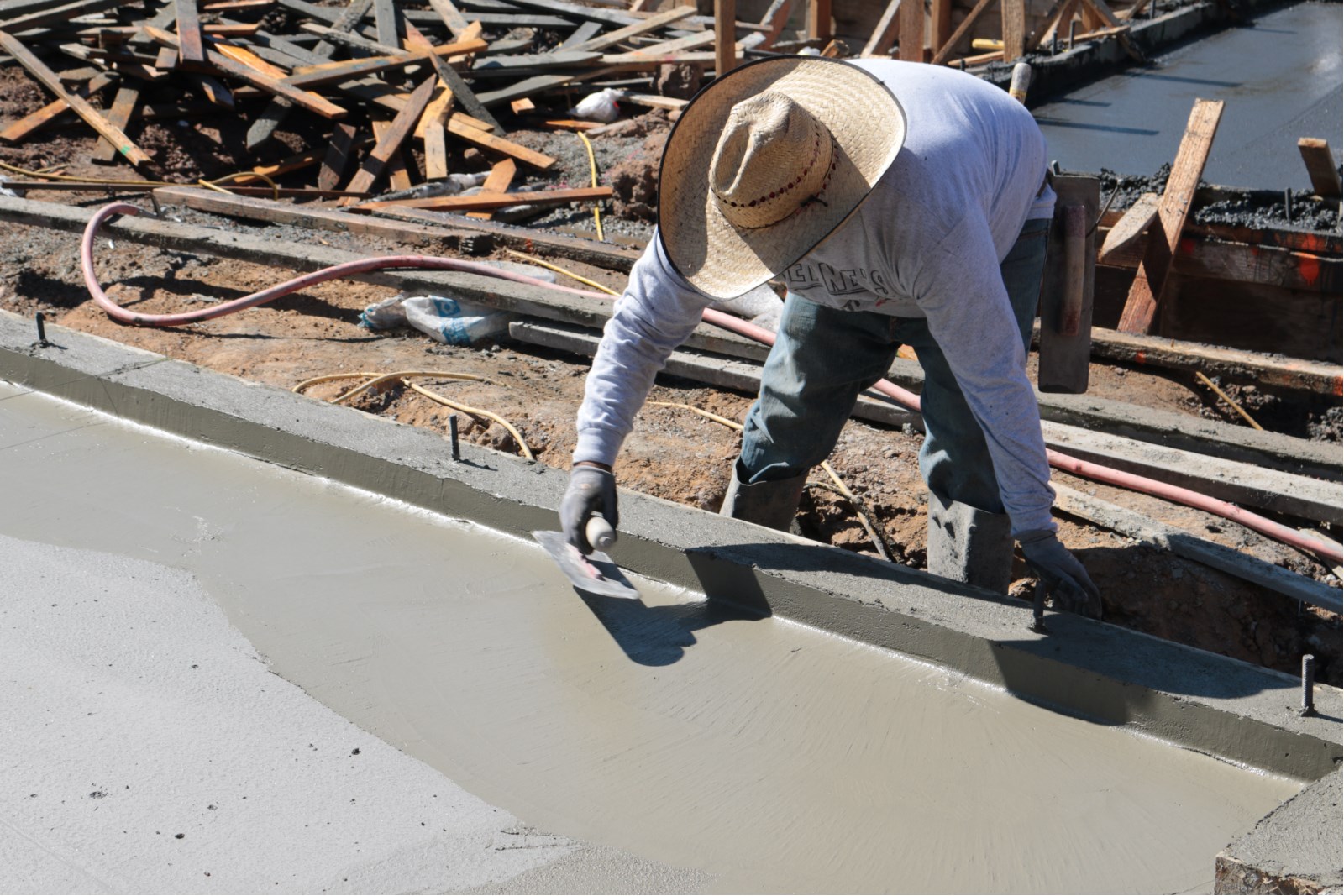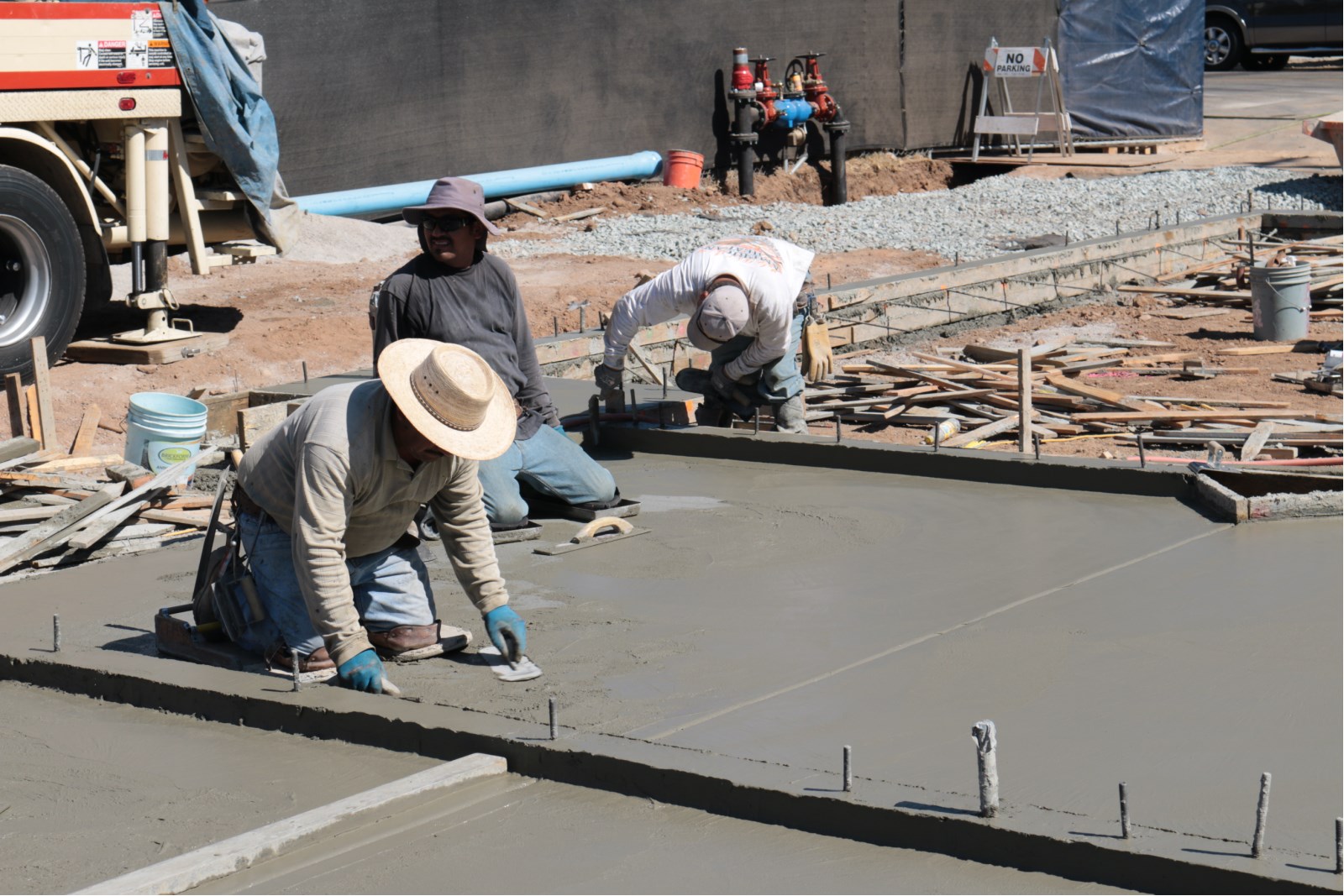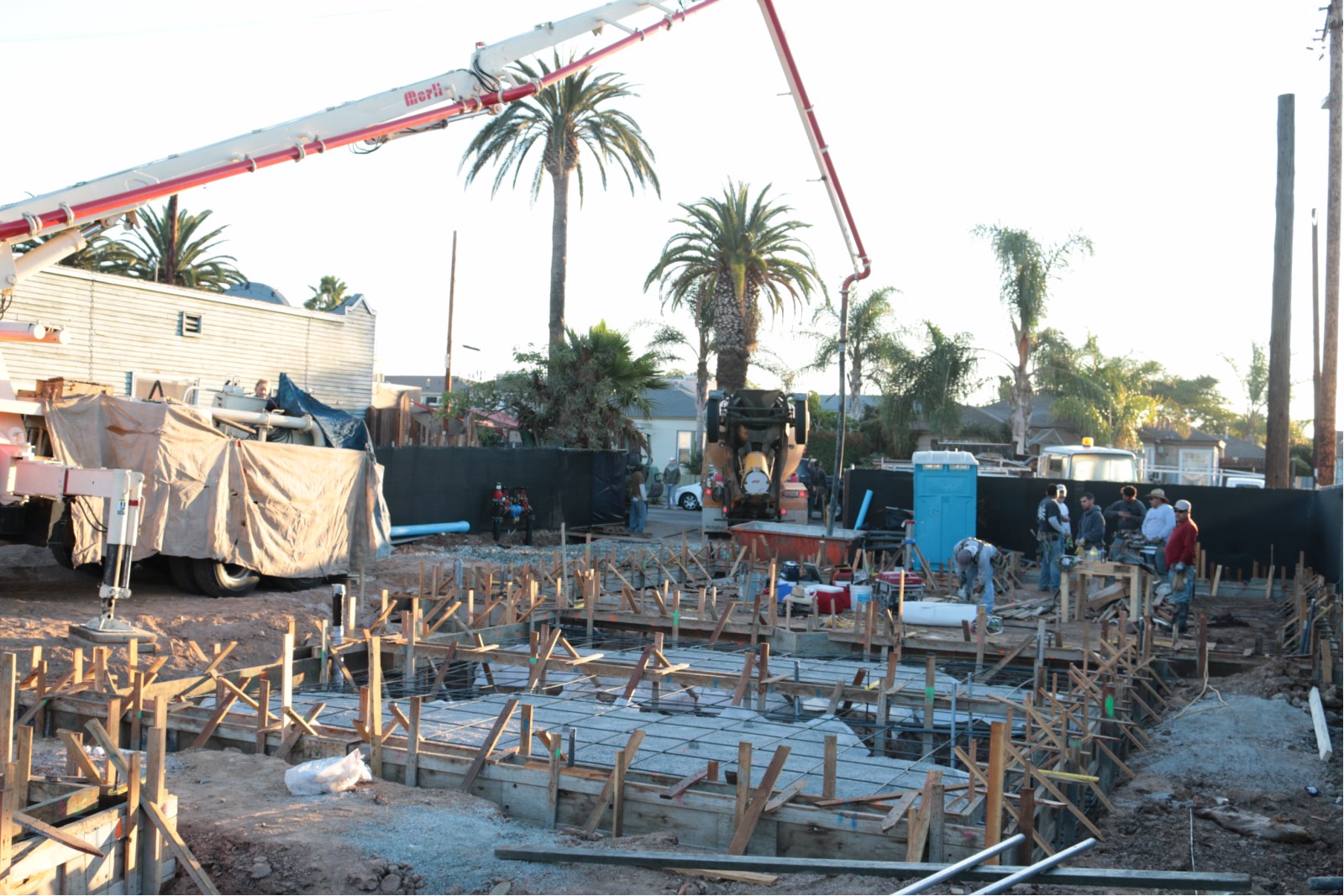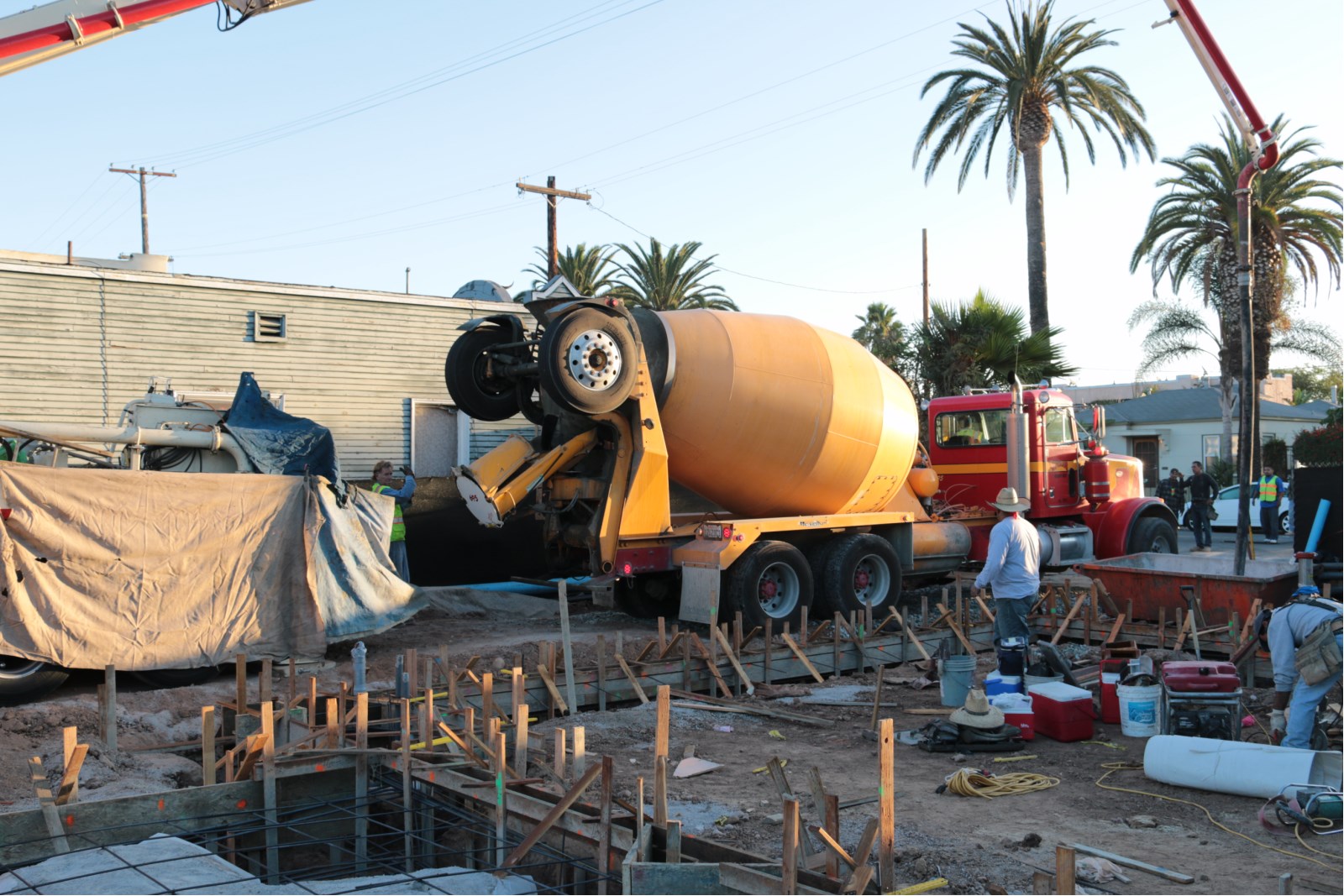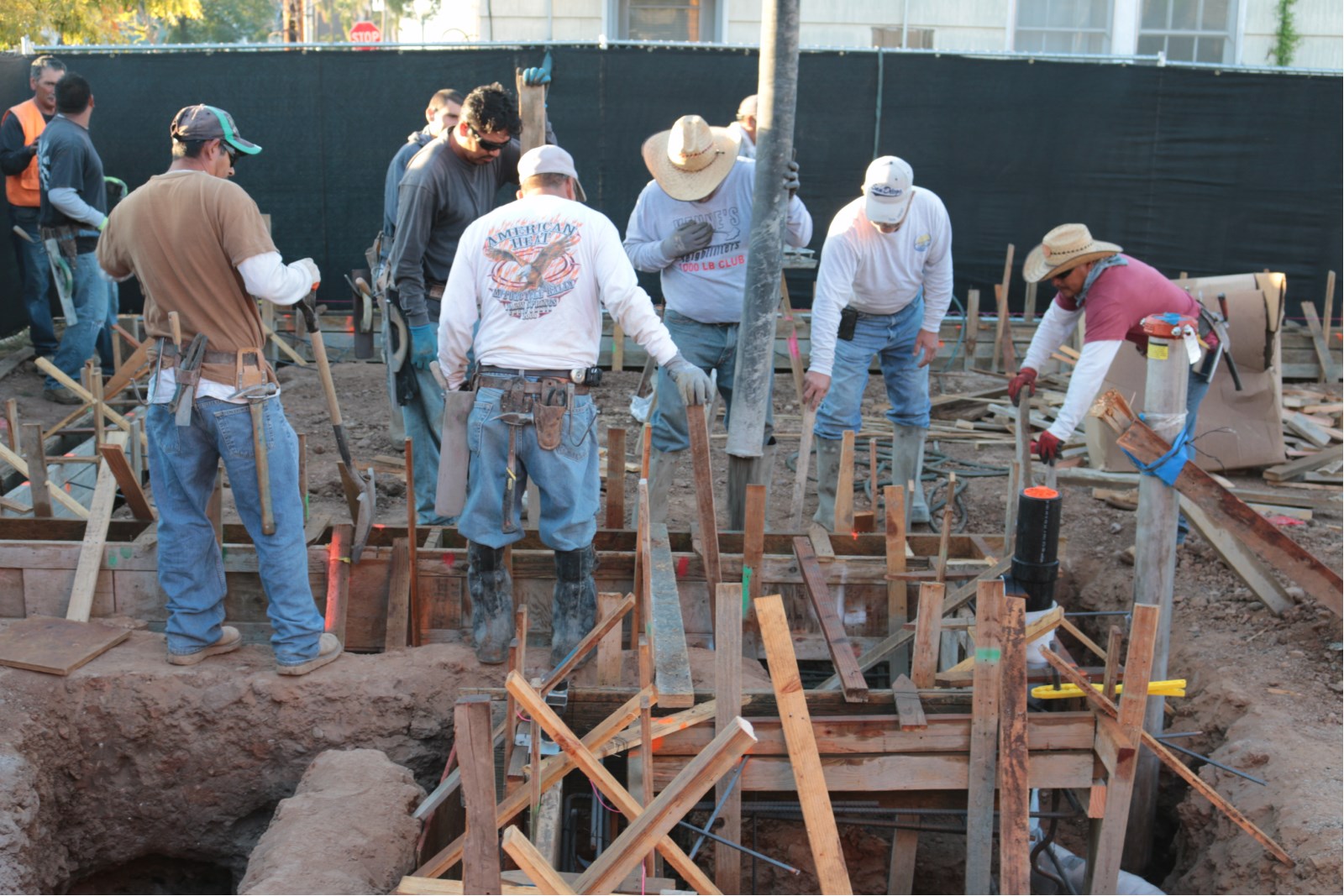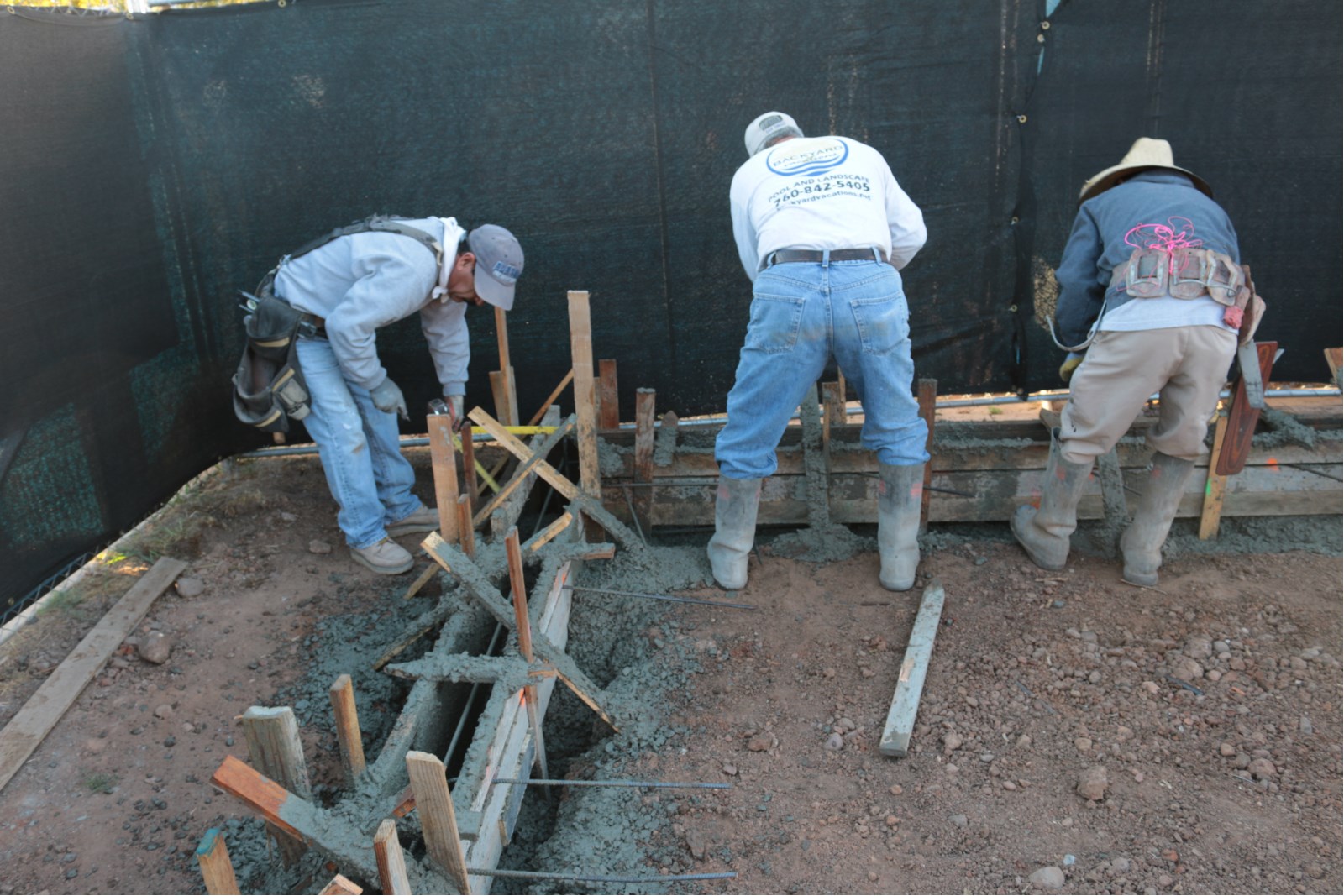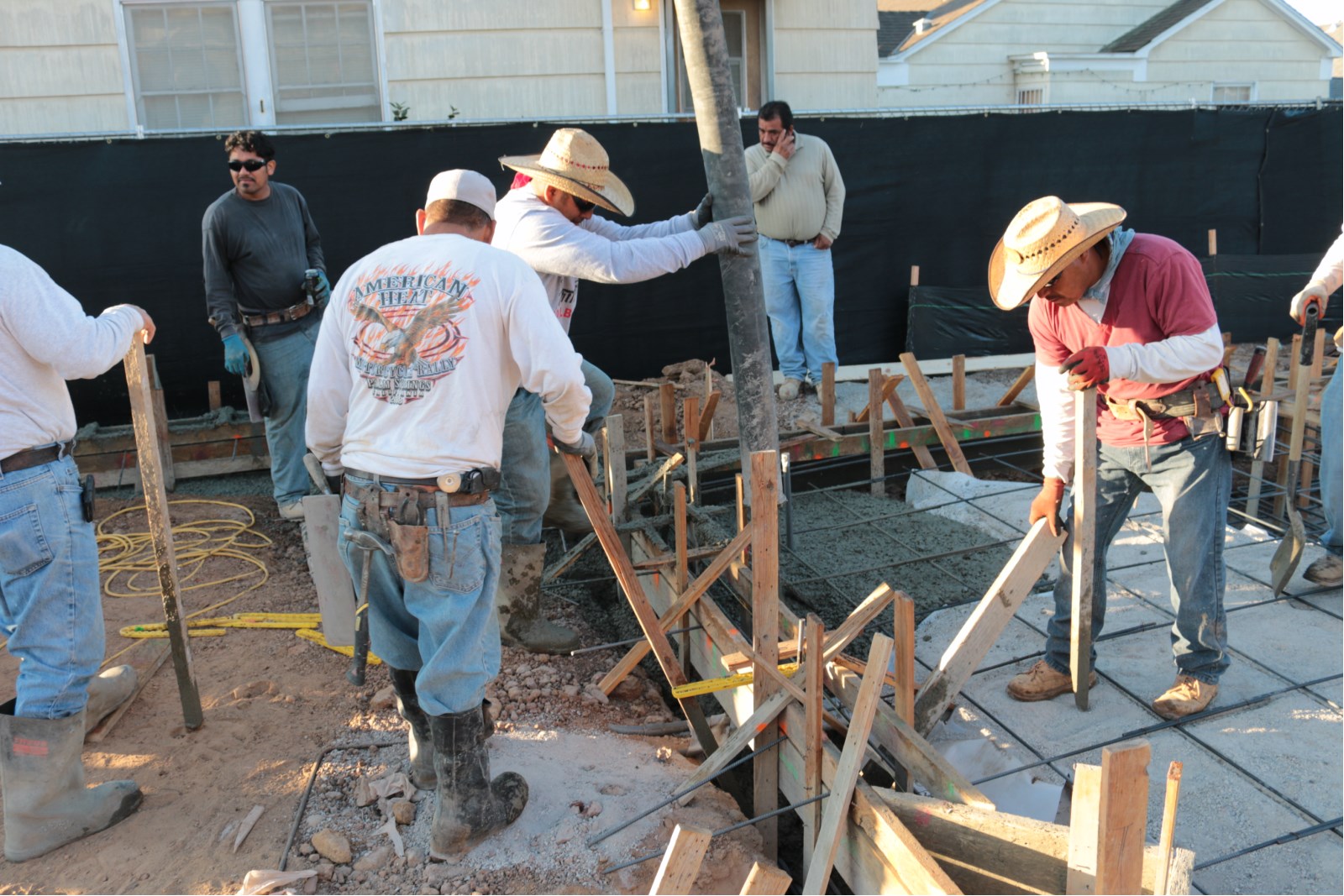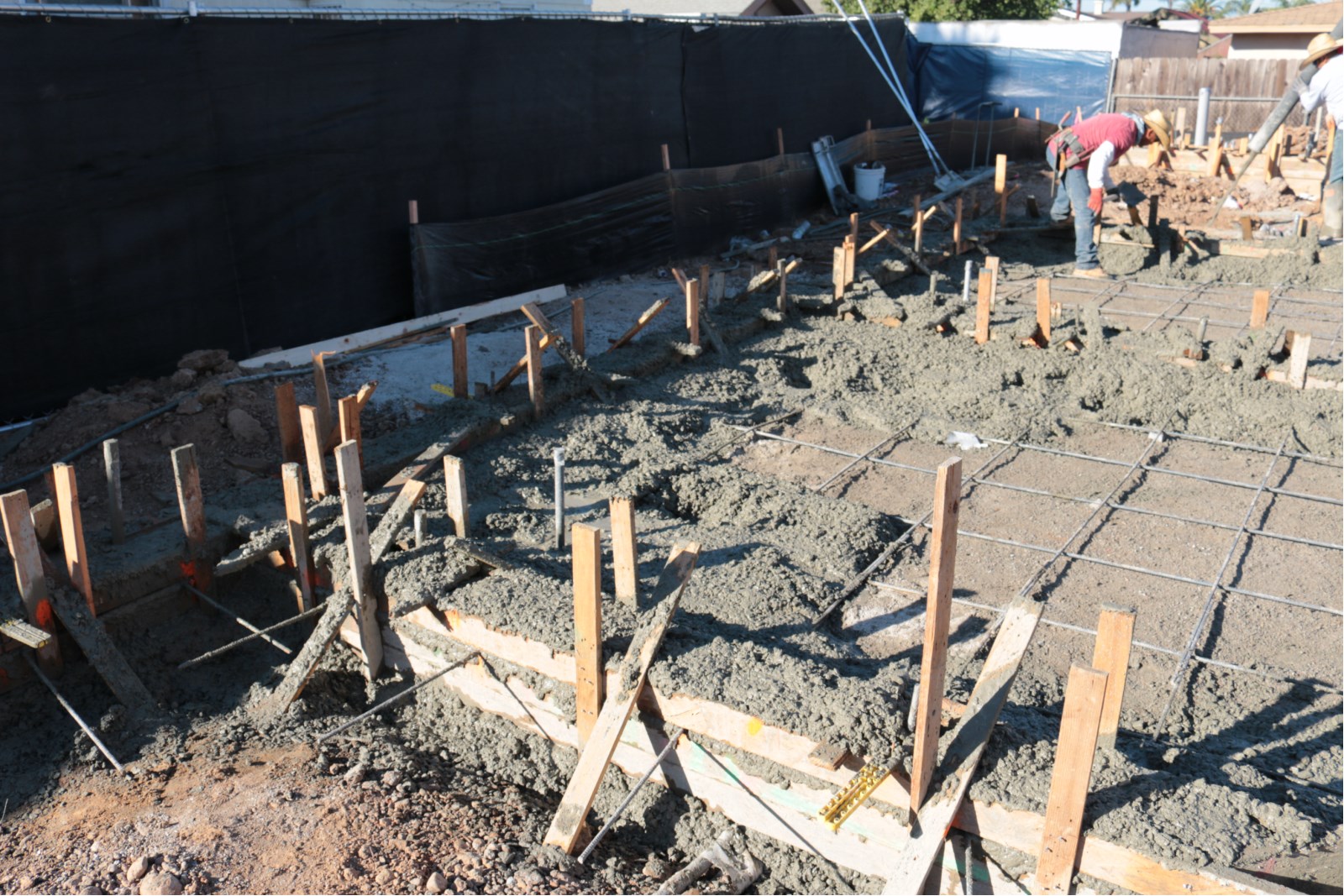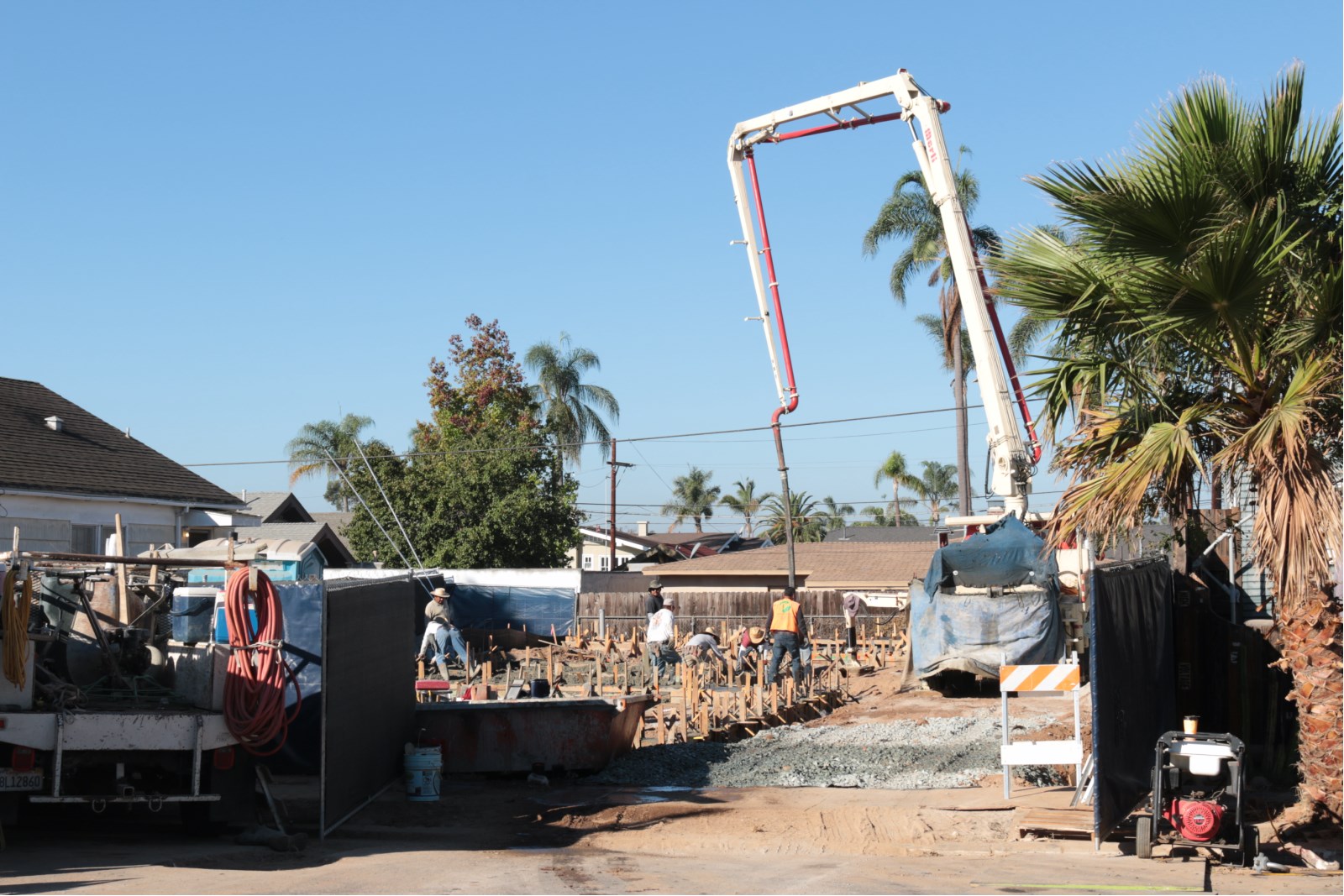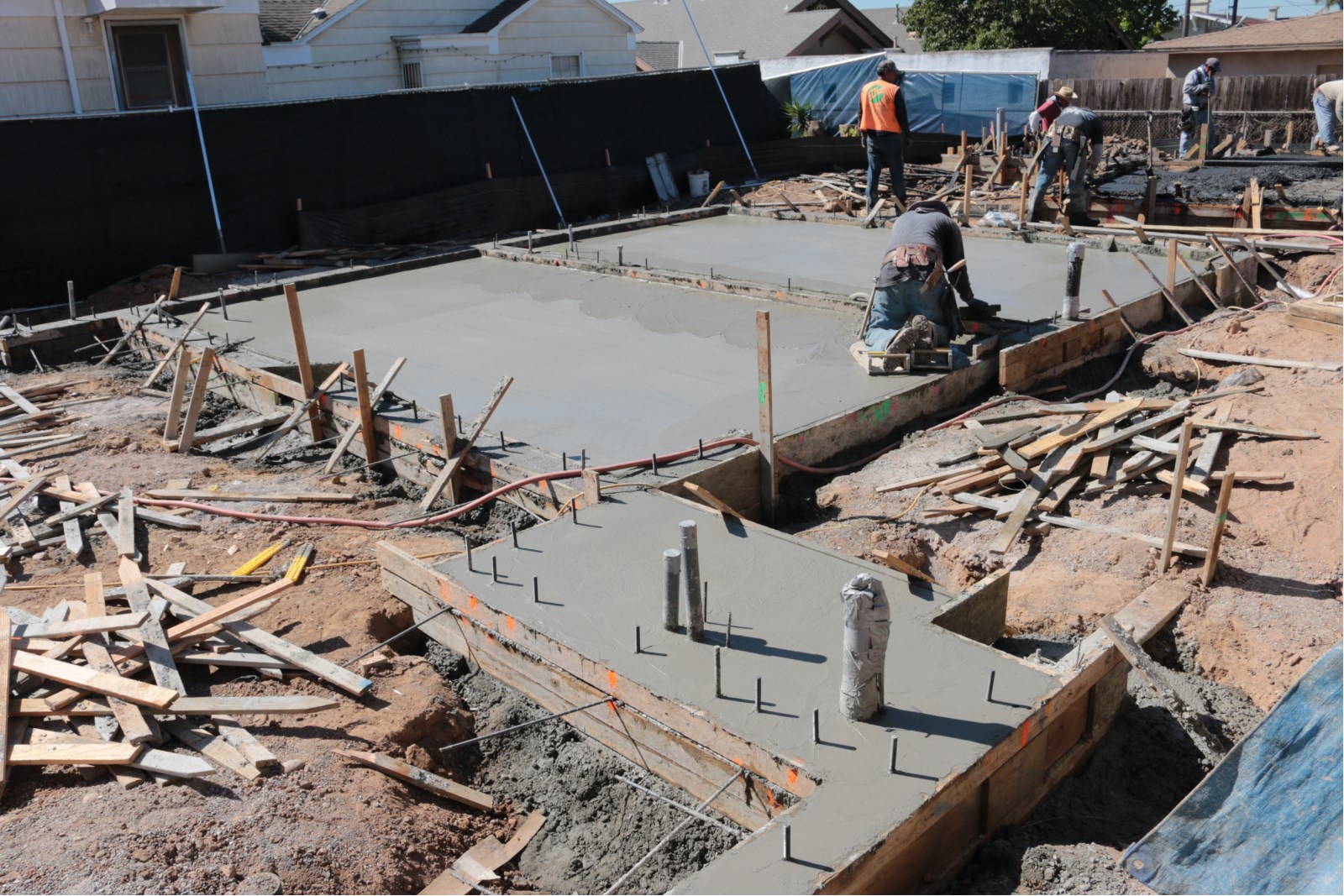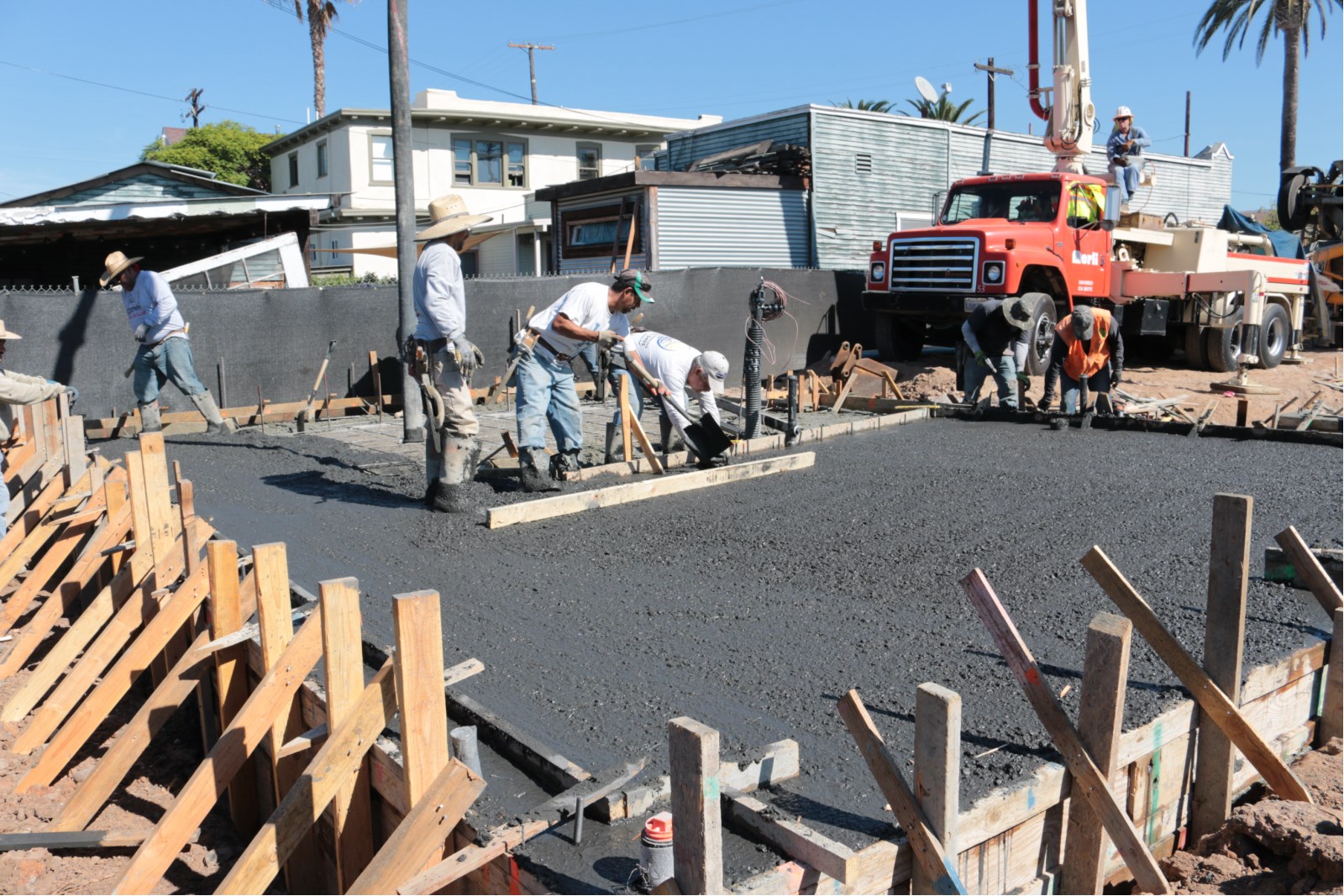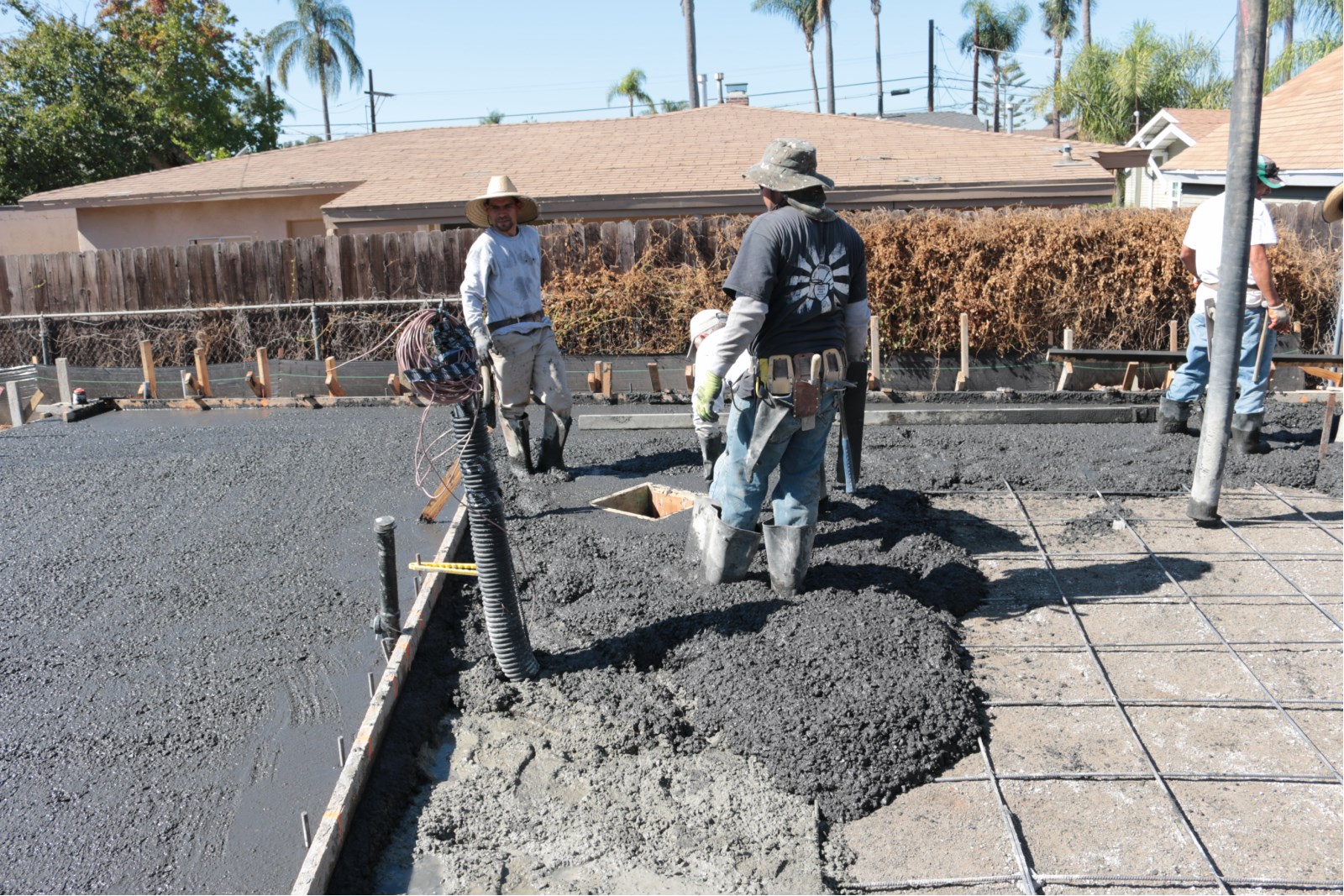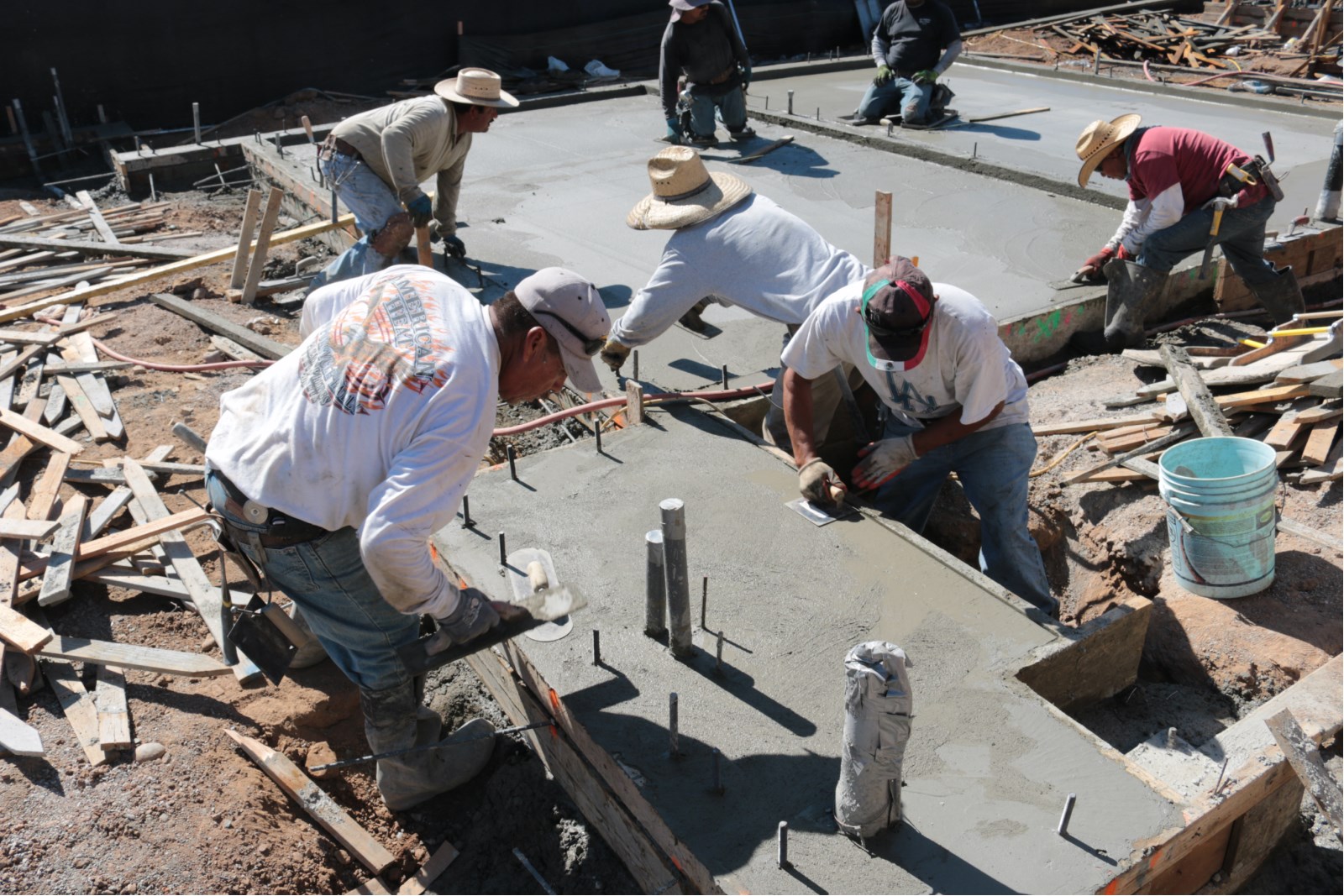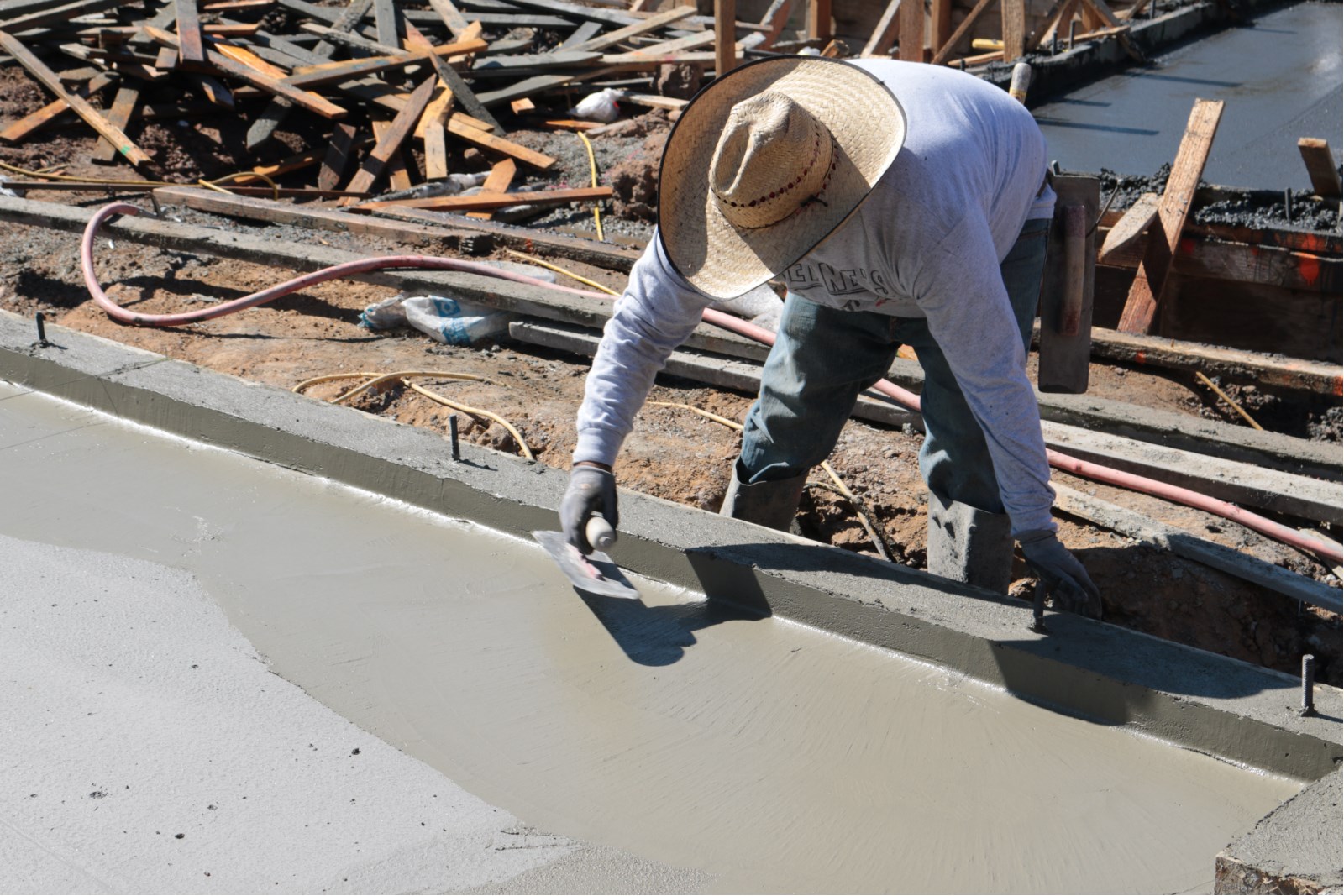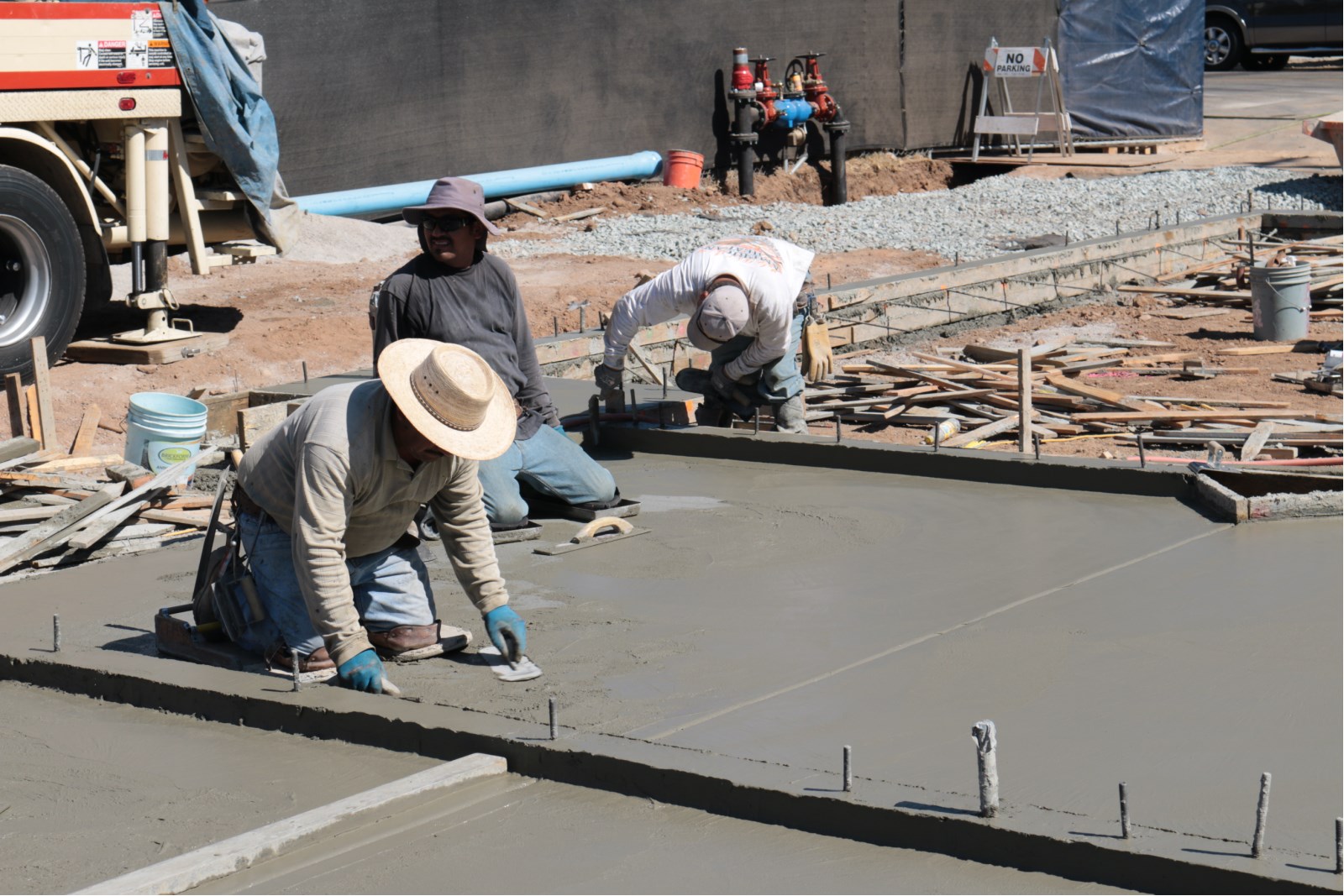 Although this project doesn't have a particularly large footprint, you can see from the images above that it takes a very well coordinated effort to ensure the concrete is set up, floated, troweled and edged properly before the concrete begins to cure. Watching the concrete delivered truck after truck, while workers scramble to keep pace with the various different tasks required in this process, is truly an amazing sight to behold.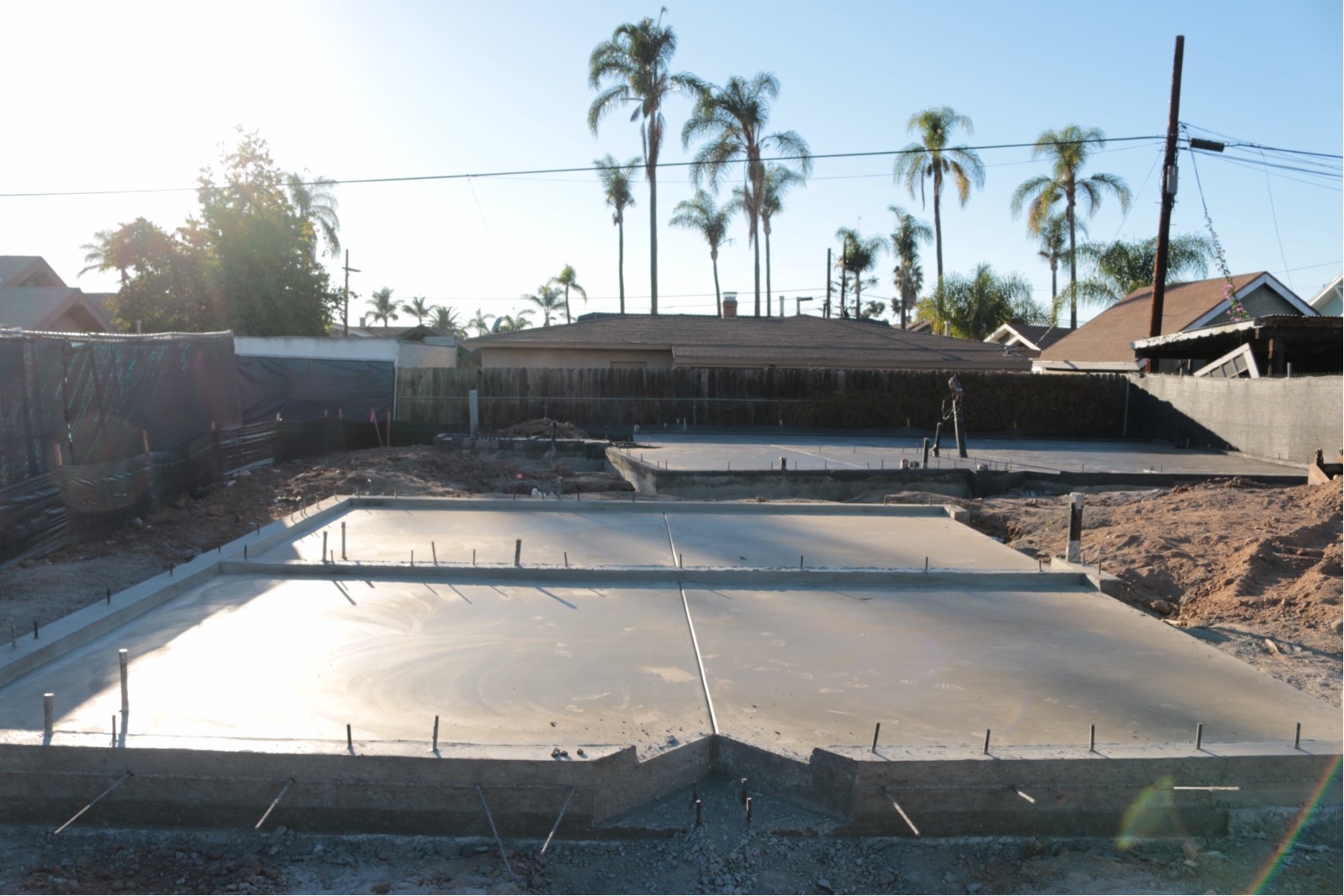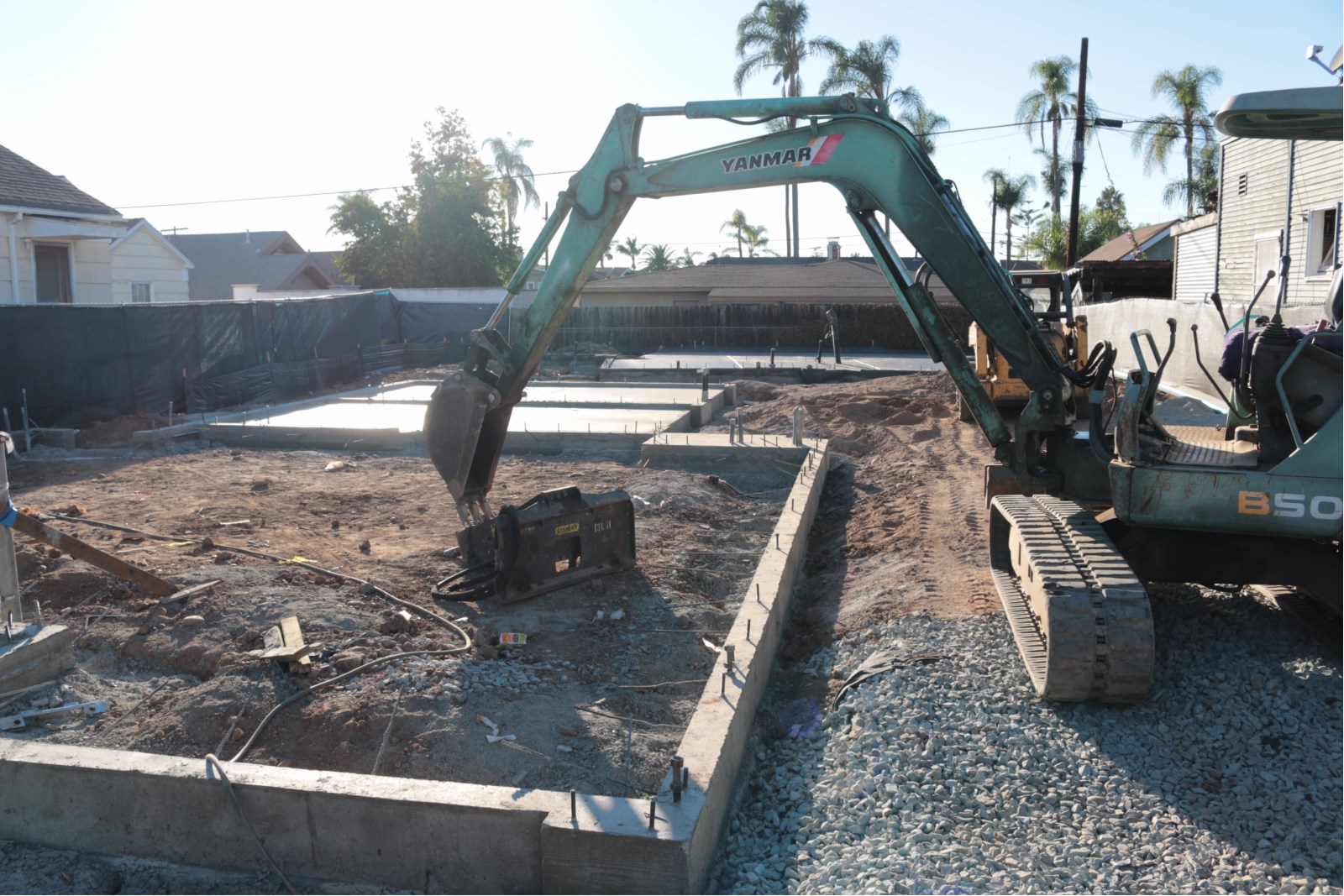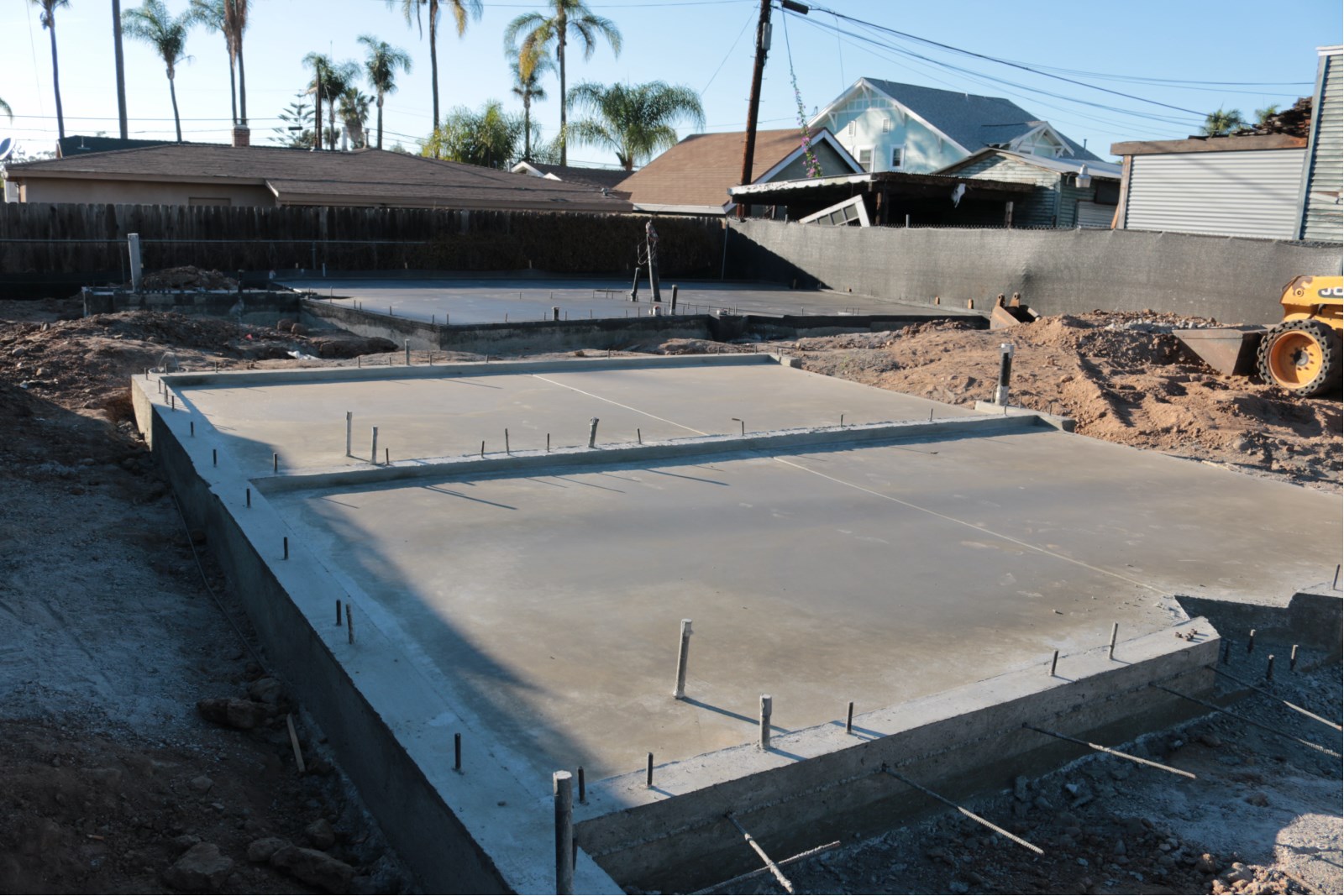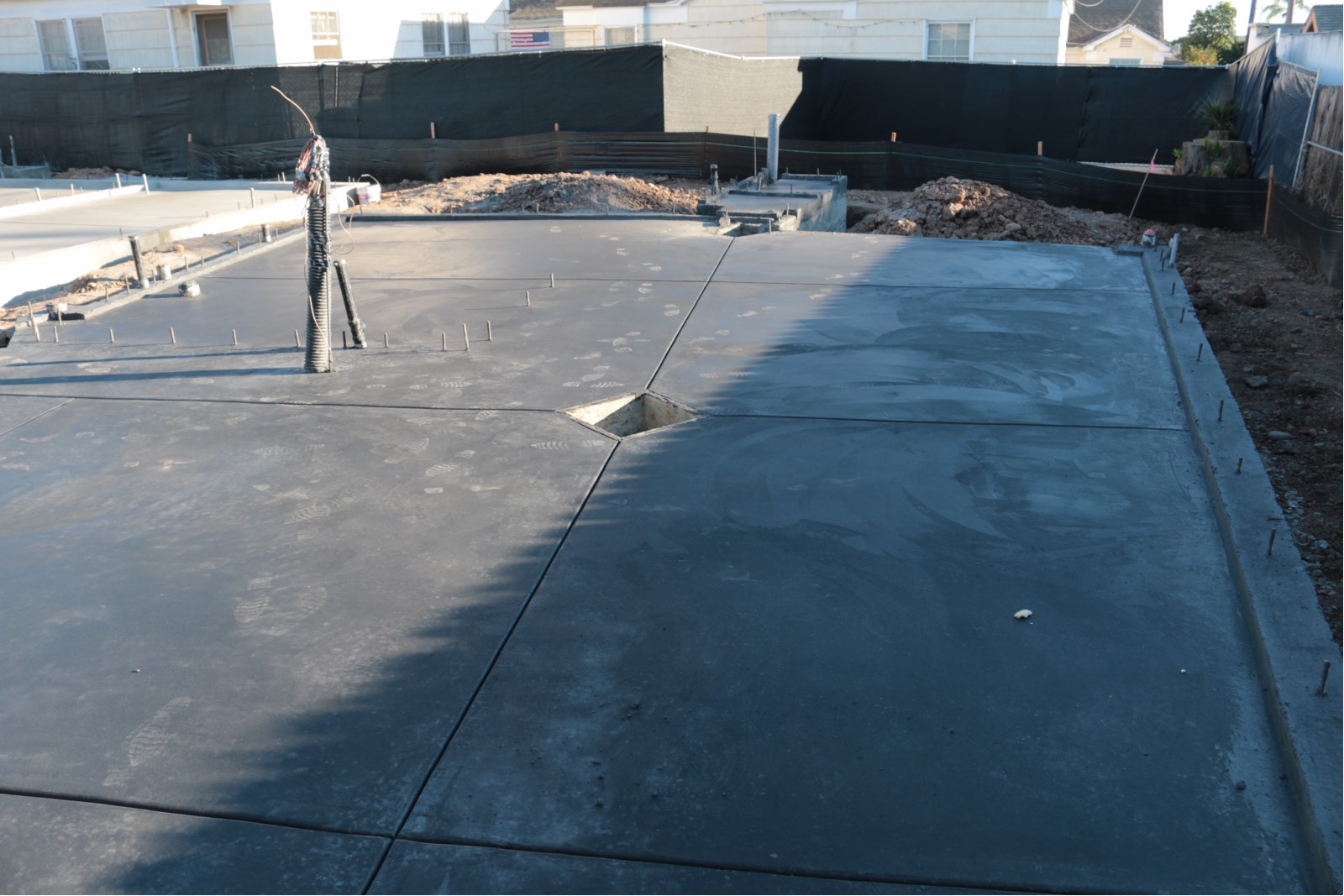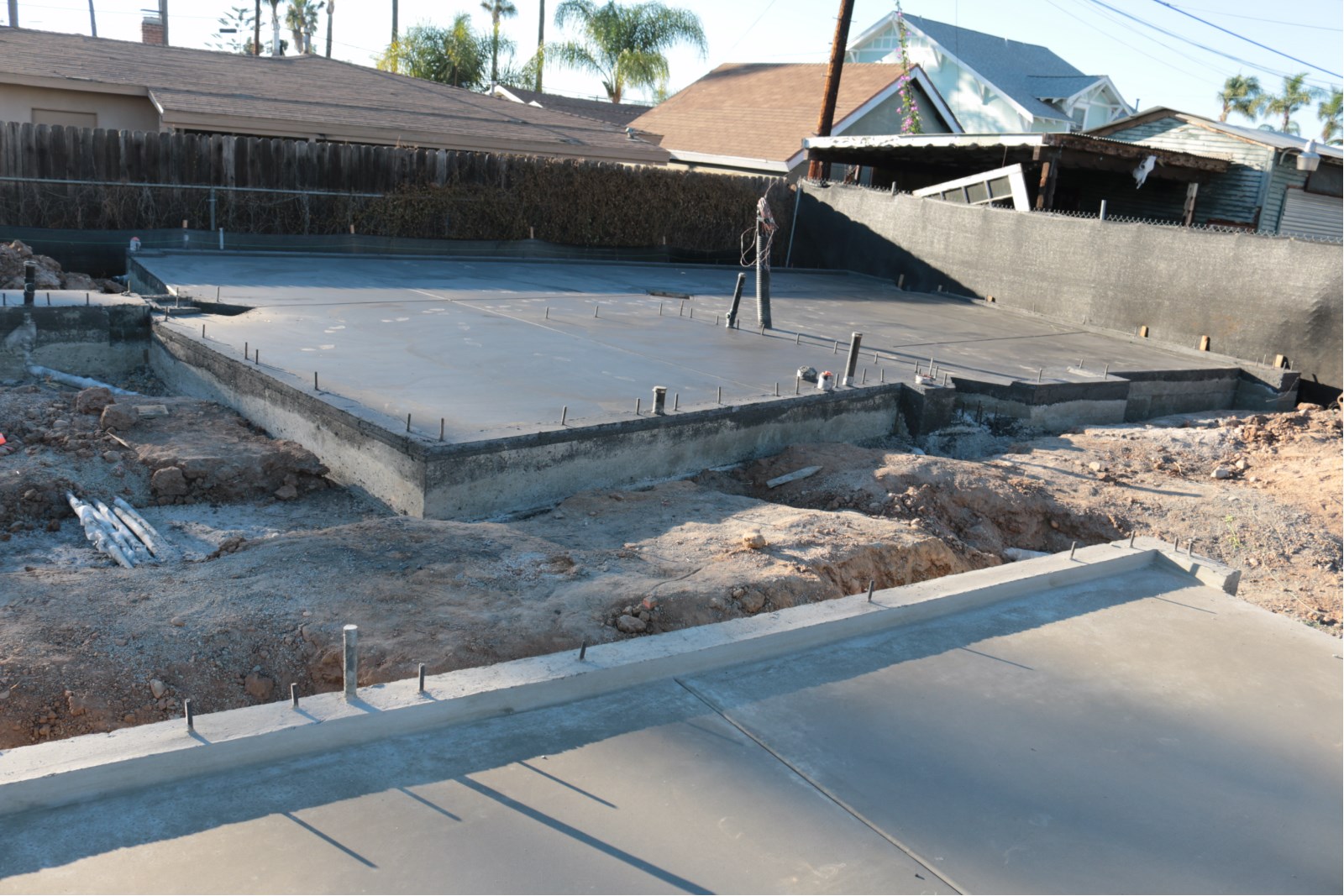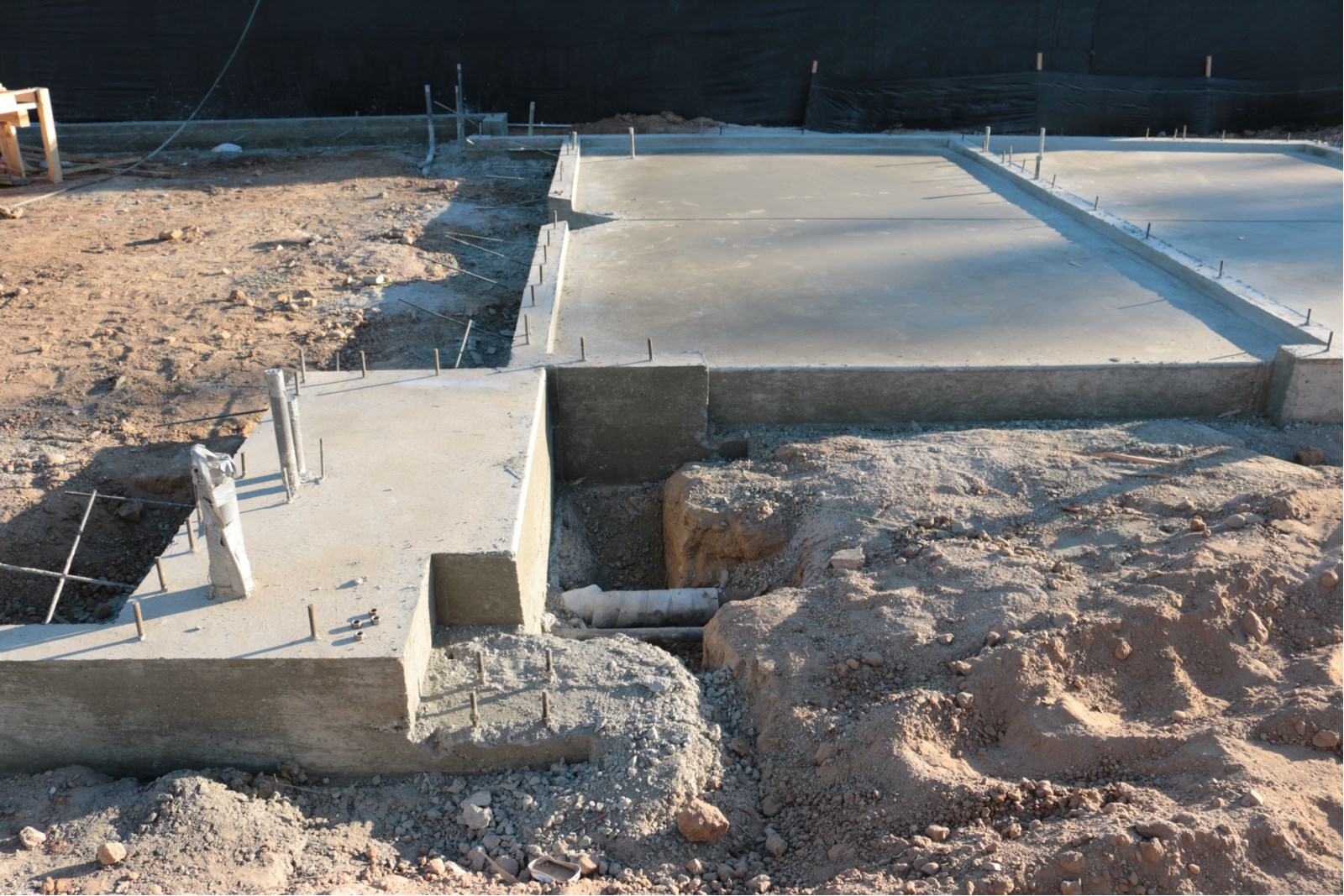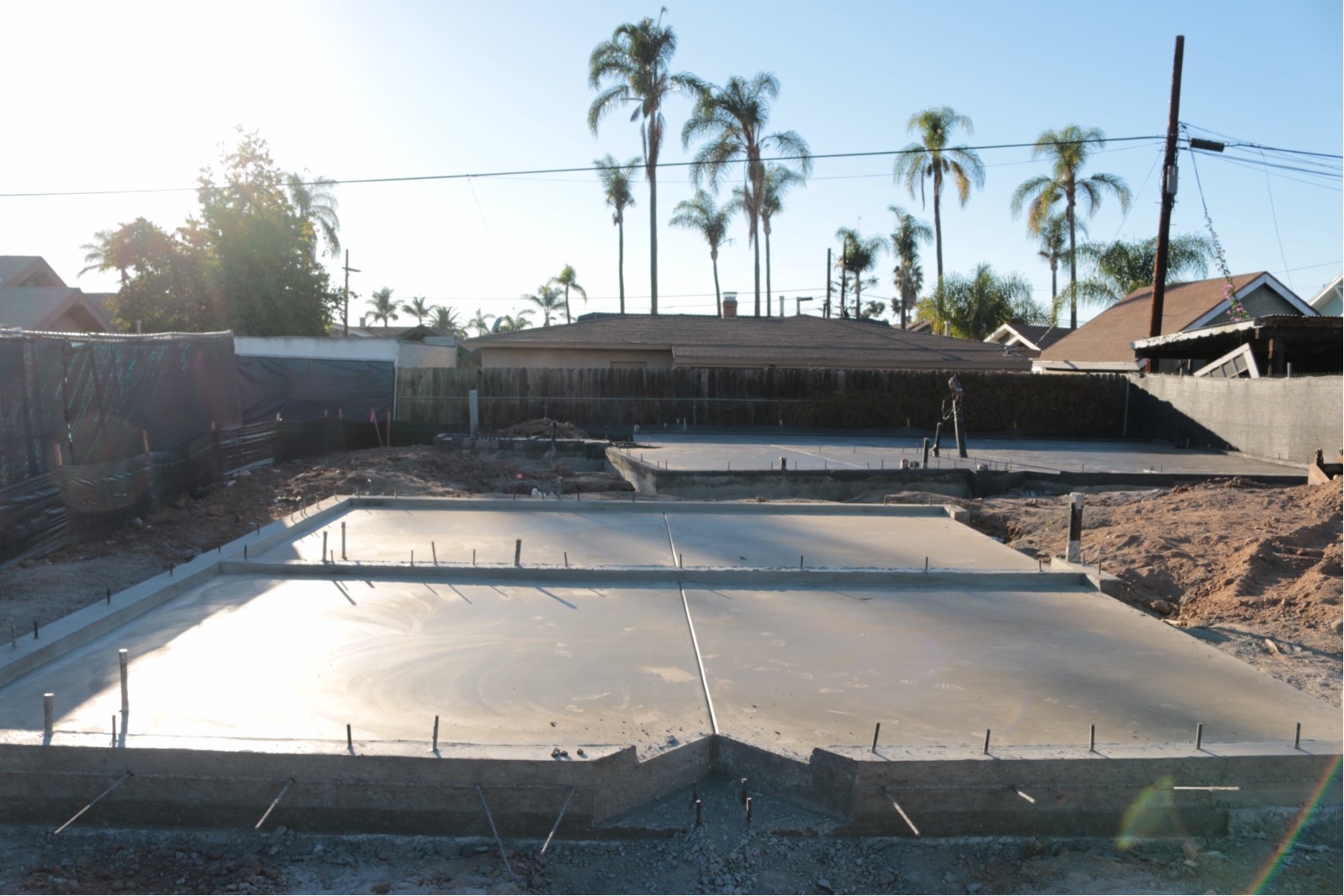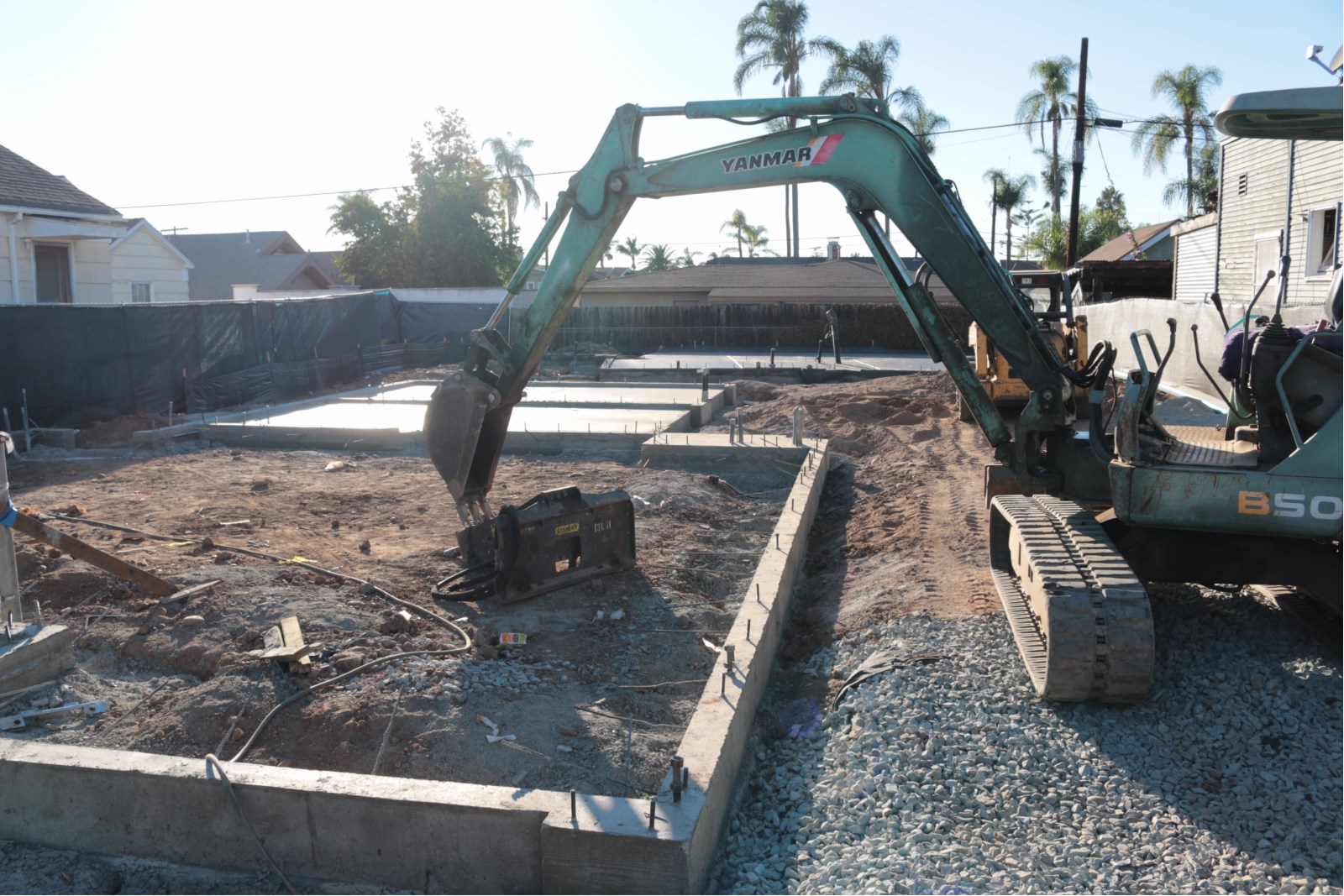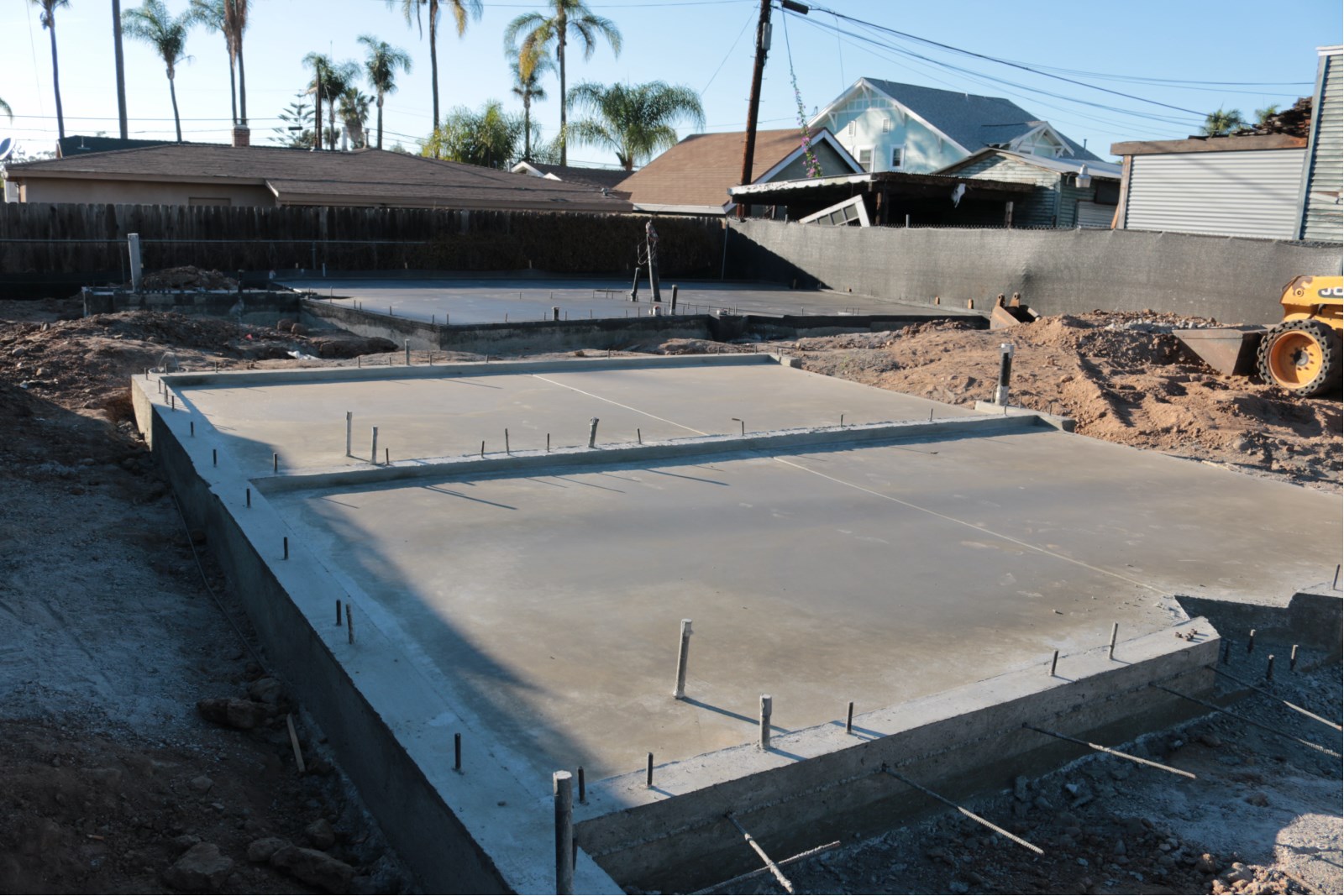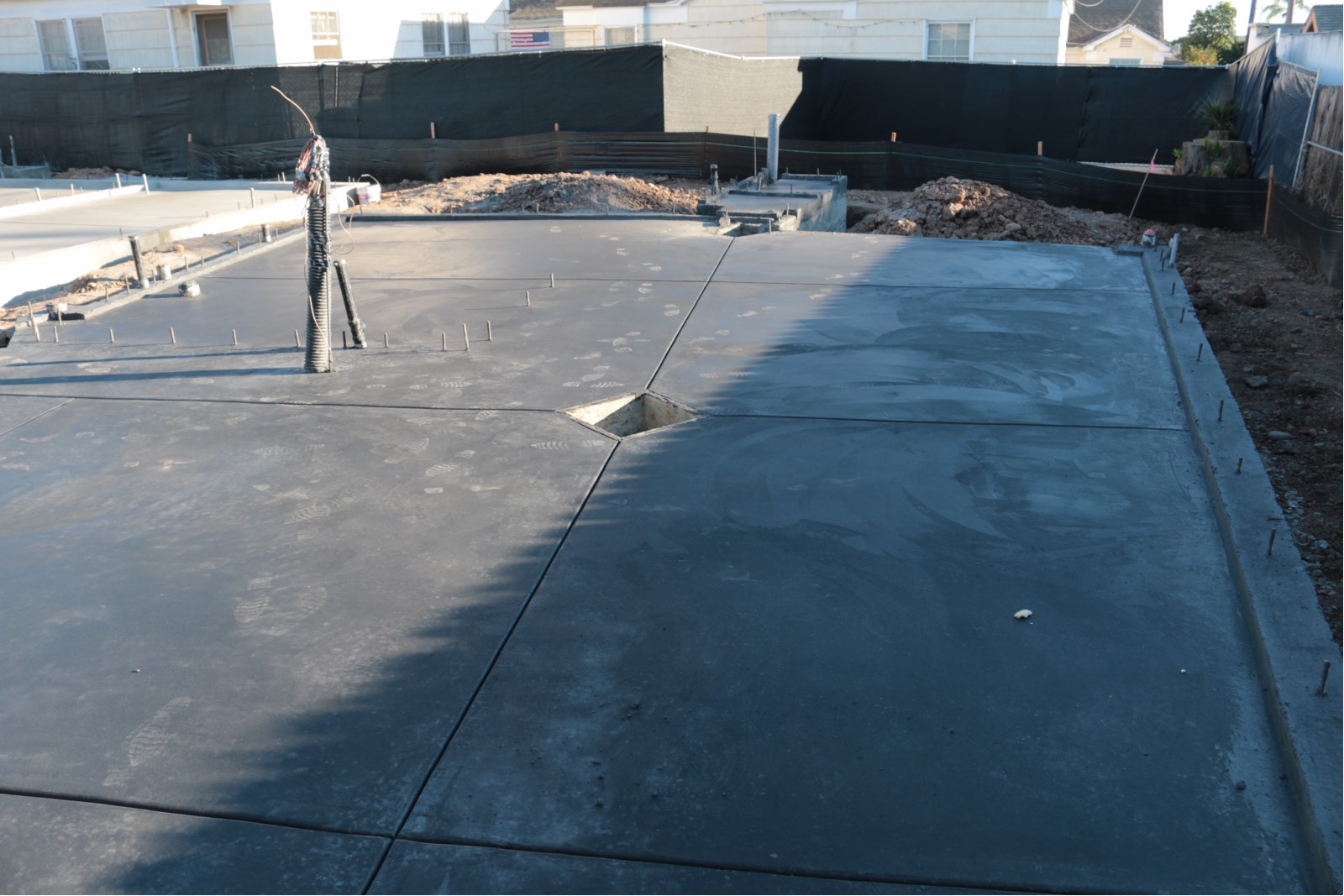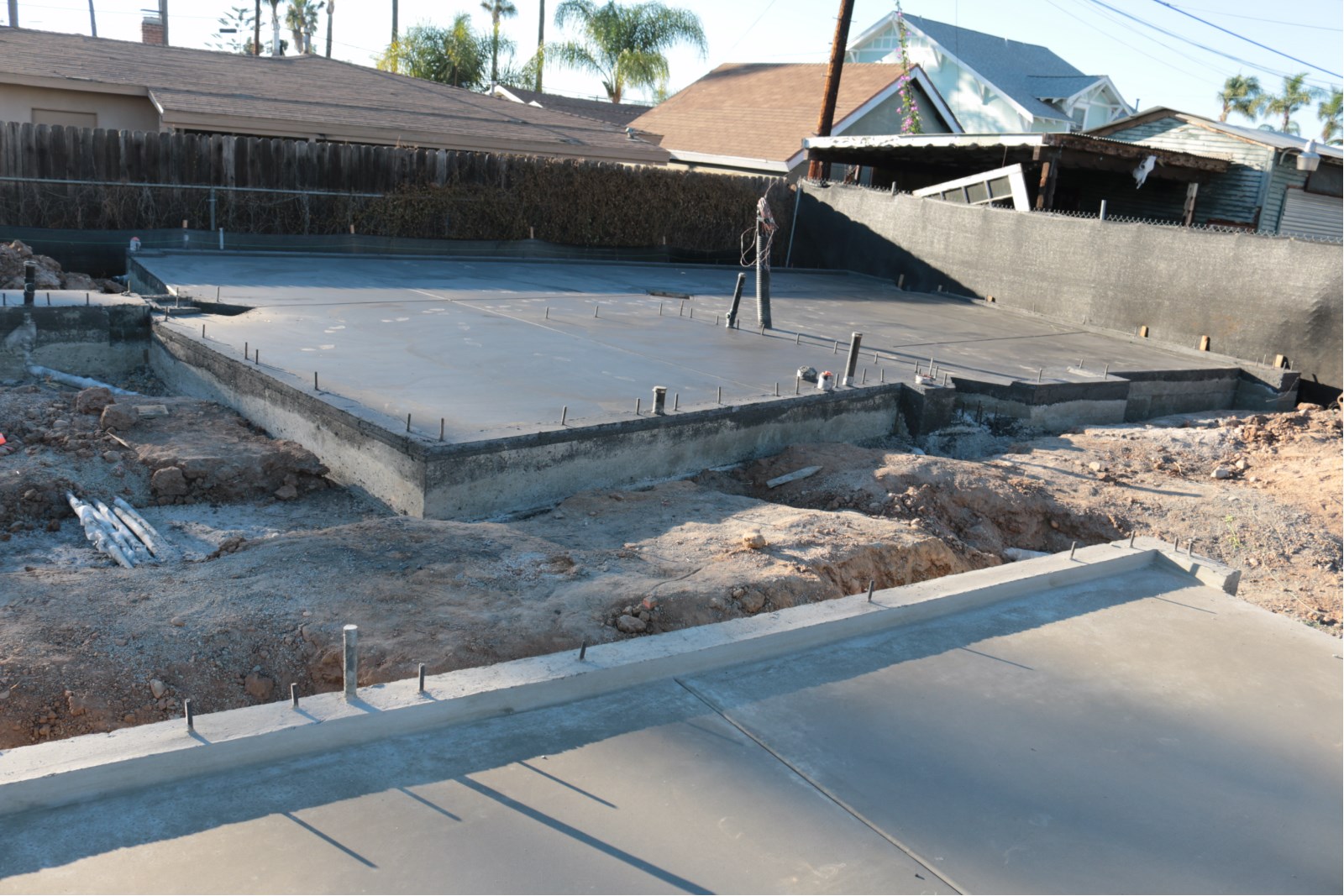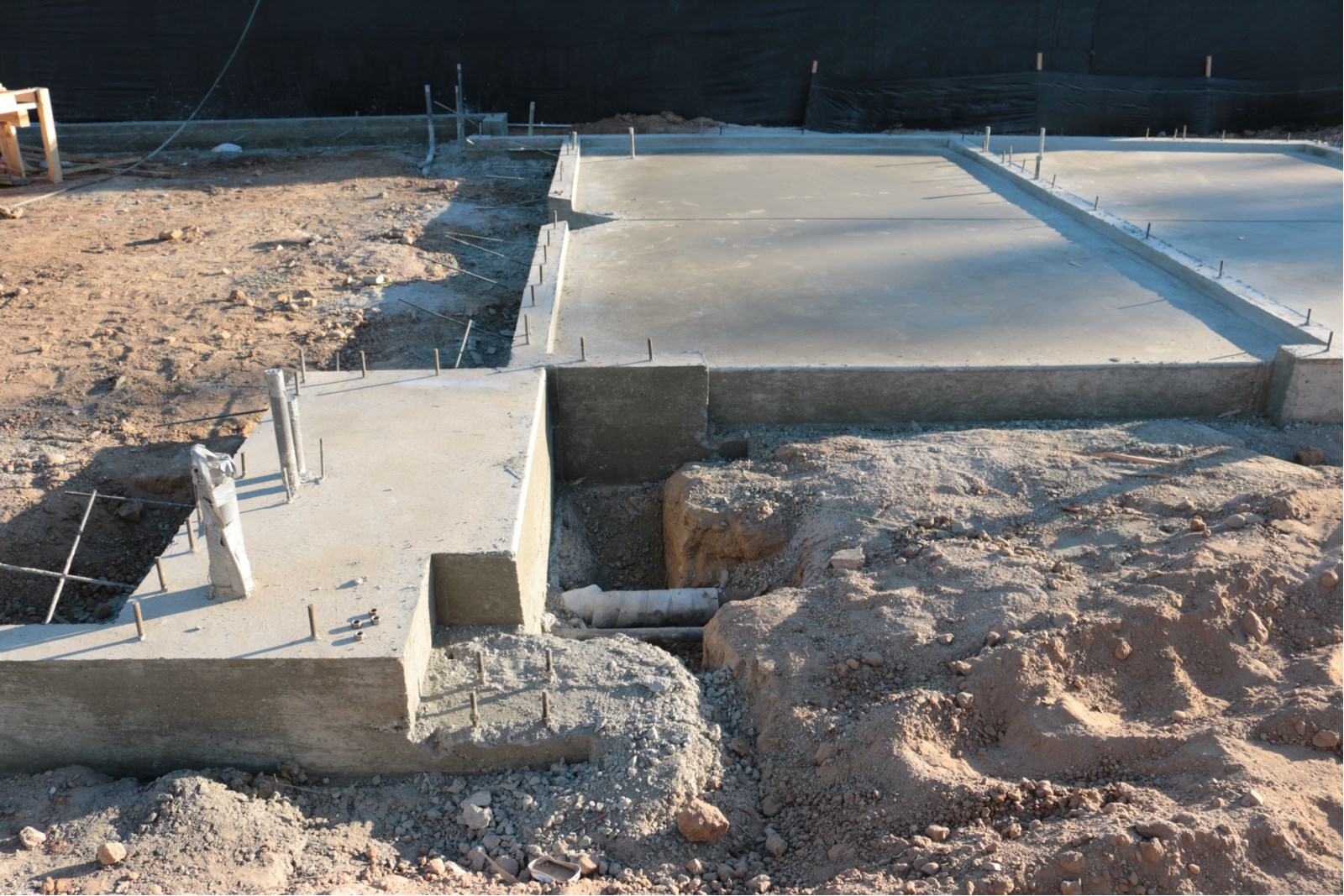 The photos above show the final product... taken the day after the concrete pour.